White Paper: Mirroring Universal Robots Movement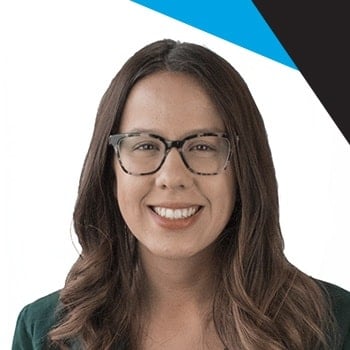 by
Amanda Lee
. Last updated on Mar 16, 2017 7:00 AM
Posted on Mar 16, 2017 7:00 AM. 2 min read time
What's trending on DoF this week? Mirroring robot movement, two Robotiq Grippers on one UR arm, UR CNC loader by Revtech Systems, special robot application and much more. Get the latest news from automation pros!

A great shout-out goes to @Ryan_Weaver who shared with us a white paper he wrote himself covering the basics of getting robots talking to one another in order to share data and make the production line more intelligent. It's definitely worth the read!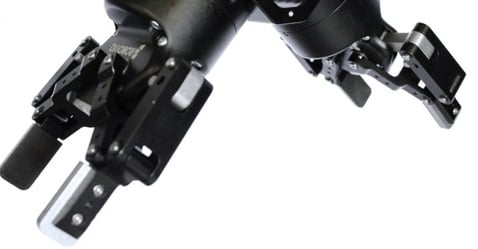 We are so excited to share this news! Our new Gripper URCap software upgrade now includes multiple Grippers control. But that's not all! Take a look at the list of new features and bug fixes on the new Gripper URCap here.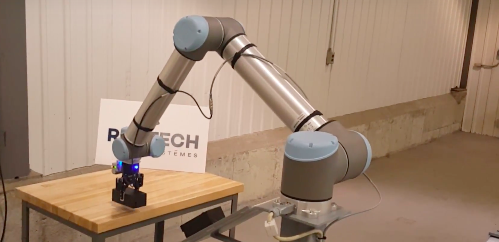 Sebastien shared his recent project made to load a CNC Milling Machine. What is interesting about this application is that no programming is required to pick up the parts from the stack location since he's adjusting all trajectories based on part size. Watch the video here.
Mhowe is working on an application where here has to pick up wires that are very skinny and long with a UR and load them into a machine. He is curious to read your suggestions on how to present these wires in the same spot every time for easy pick up and loading time. Share your answers here!