Cobot Application Using a Camera and Robotiq's FT Sensor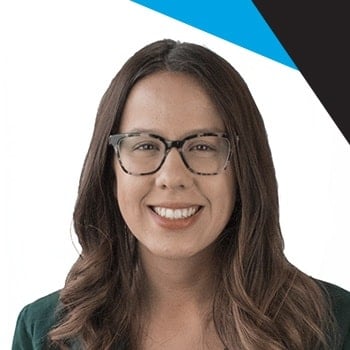 by
Amanda Lee
. Last updated on Mar 09, 2017 8:00 AM
Posted on Mar 09, 2017 7:00 AM. 3 min read time
What's trending on DoF this week? Another robotic project completed with the help of the pros, new video on how to program using the Wrist Camera, find out how to add limits to operator variables on UR, start measuring the size of objects with the Gripper, and much more. Get the latest news from automation pros!
Great example on how this student was able to finally complete his project with the help of the pros. He is inserting a gauge in an engine using a camera for guided vision as well as Robotiq's Force Torque Sensor to fit the gauge. He is now able to find the hole precisely and enter the gauge easily. Special thanks to Matthewd92 and Loïc who helped out! Get a look inside Ashiro's project.
Annick_Mottard shared a quick video showing how to program a pick & place using the Wrist Camera. Take a look and post any questions or comments on the thread.
Sebastien was looking for a simple way to add limits to operator variables. Our integration coach Louis_bergeron suggested using script fields and a program loop. Get in on this tip that might be useful to you.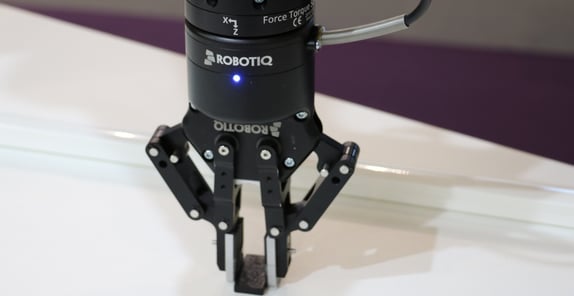 NickBaron1 is looking to measure the width of objects using the 2-Finger 140 Gripper. It is possible using Robotiq's script functions. All of the available script functions are documented in the instruction manual. Find it here.