Go on a Cobotic Adventure with Nicolas David!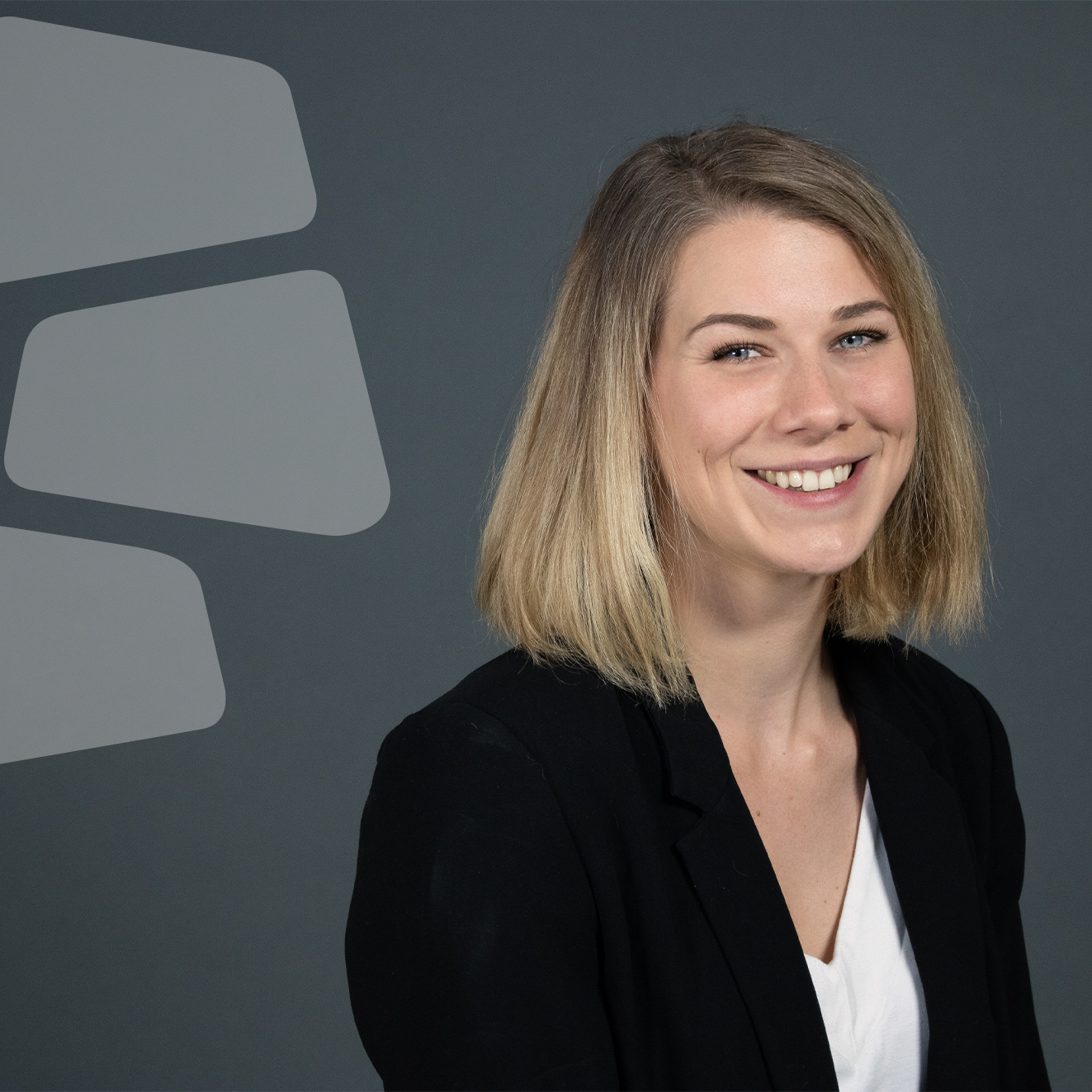 by
Romy A Letourneau
. Last updated on Jan 30, 2019 6:01 PM
Posted on Jan 30, 2019 12:42 PM. 3 min read time
As our integration coach for Europe, Nicolas David is filled with energy and always down for new challenges. As one of the top graduates of a prestigious engineering university in France, his quick wits help him find the perfect solutions for our partners and clients. Nicolas has strong interpersonal competencies and is a perfect fit for Robotiq's culture. Will you be the next to go on an adventure with him?

Nicolas David

Integration Coach, Europe

"Life would be tragic if it weren't funny." — Stephen Hawking

Joined in: 2019

Describes self as:

Sports Junkie, Beer Drinker, and Globetrotter
Greatest strengths: Curiosity, Judgment, and Fairness
Meet our EuRobotiq Team - The interview
How did you start working with Robotiq?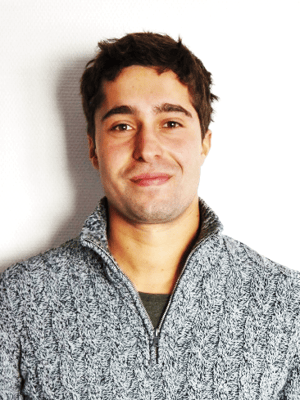 I had been working as a field manager for public works for three years. It was great experience, and it taught me the importance of business relationships. But I was ready for a change. I wanted a more technical job, and something that would let me apply my strengths in foreign languages, and networking.
That's when Robotiq came into play and gave me this fantastic opportunity to be an integration coach in Europe. I was so excited to join this innovative and dynamic environment.


• > Read more: What to Study for a Career in Robotics?
What do you work on? What does that mean for the world?
As an Integration Coach, I support the internal team as well as our partners and clients throughout their robotic cell integration process, prior to and during the sale. This means I help our partners find the perfect solutions for their customers using Robotiq's Plug+Play components!
From our office in Lyon (France), I provide help, advice, demonstrations, and proofs of concept on a daily basis. If you're ever in Europe and think you might need some collaborative robotics, it's a safe bet to say we'll end up meeting!
What are your biggest values?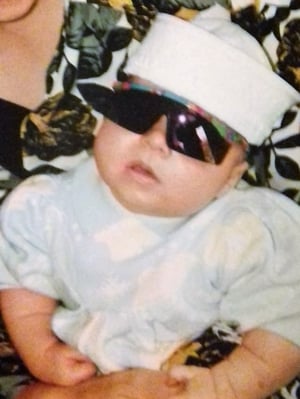 In work and in life, I strongly value honesty and teamwork. I also value my relationships with friends, family and colleagues. I think what we remember most, and what create the best memories, are the people we meet and the moments we share with them. I'm ready to build even more memories with my teammates and partners at Robotiq!
What do you do when you're not working?
I spend most of my free time outside. I love living in Lyon because it's close to the Alps, where I climb, ski, and hike as much as I can! And after a day in nature, what could be better than a good beer with great friends?
The mountains are everything to me. That's why my climbing shoes are always in my backpack, just in case I can hit the cliffs. If you like these sports too, let me know. I'm always up for an outdoor activity with someone new—the more, the merrier.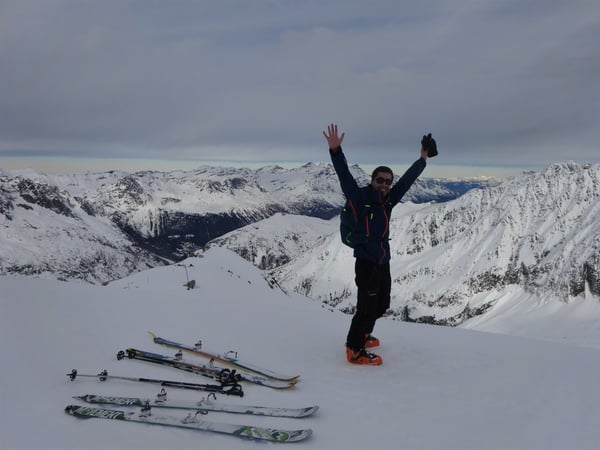 Nicolas David in the Alps, in France.
Let's meet !
Nicolas David is one awesome Robotiq teammates among many others. Want to meet them all ? Read more about Meet the Team !