Top DoF Contributor on the Cover of IMPO Magazine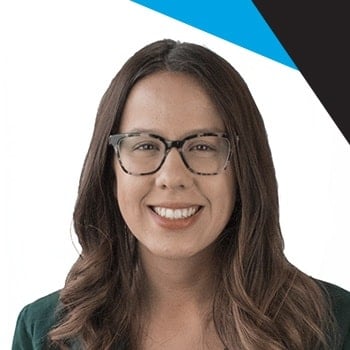 by
Amanda Lee
. Last updated on Nov 09, 2017 8:00 AM
Posted on Nov 09, 2017 7:00 AM. 2 min read time
What's happening on DoF this week?
Our top DoF contributor Matthew Bush is on the cover of

IMPO magazine!

A DoF member needs your help for pick and place application ideas.

A hot topic on the community re-emerged: drawing circles with Universal Robots.
Learn more from automation Pros here!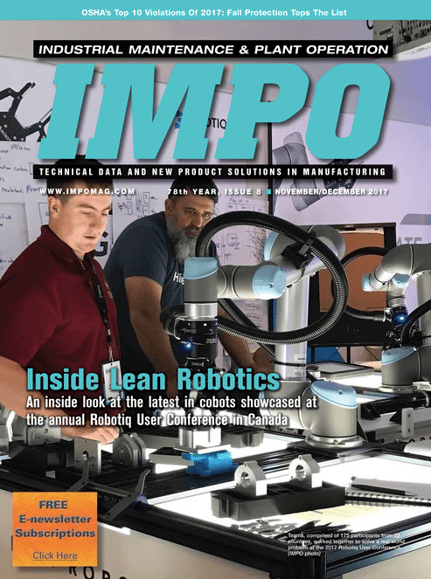 We made it on the cover of a renowned manufacturing media called Industrial Maintenance and Plant Operation! Even better, our top DoF contributor Matthewd92 is stealing the show on the cover! Take a closer look inside the RUC 2017 with Rachelle Blair-Frasier's article featured in this month's issue. She writes about the new lean robotics methodology and explores the new kind of robot coming to the forefront: collaborative robots.
Usmanyounis wants to automate multiple applications in his shop and wants your suggestions to accomplish his projects. Here's a video of one of the actual applications he is looking to automate with Universal Robots. It includes the use of conveyors and the packaging of instant cup noodles! Read more about it here.
A popular discussion regained traction this past week on the community! VT_340 finally managed to make his UR draw circles on a table. He even helped out fLY9636 and Tom who are also working on trajectories with their own UR. Take a look at this awesome Instagram video VT_340 posted in regards to his accomplishment!
Did we miss anything? Ask the Pros on DoF!