The Winners of the 24-Hour Workshop Challenge Are...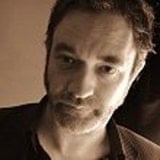 by
Emmet Cole
. Last updated on Sep 13, 2017 10:02 PM
Posted on Sep 13, 2017 9:46 PM. 3 min read time
The winners of the inaugural 24-Hour Workshop Challenge have been announced!
The winners of the 24-Hour Workshop Challenge are...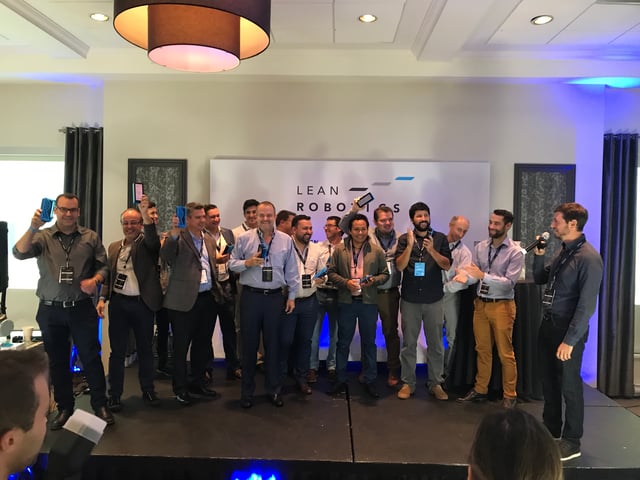 Team 4!

Congratulations to the entire team (aka 'The Latin Dream Team'):

Enric Vila (Vicosystems)
Mattia Coti Zelati & Sergio Della Santina (Alumotion)
Juan Manuel Fernandez Quevedo (Robotplus)
Carlos Valerio Gonzalez & Andres Rosado (i3 Mexico)
Xavier Quintero (HTL Electronics SA de CV)
Stefano Chiodi (Fortek)
Oscar Hermandez (Continental)
Carlos J. Rosales Gallegos (Beta Robots)
Nicolas Lauzier (Robotiq)

This video shows the sights and sounds of the challenge...


"Team 4 won both the sales challenge and technical challenge components,"
explained
Karine Simard
, director of marketing at Robotiq.
"The team demonstrated great teamwork, great motivation, and great application of Lean Robotics principles. Team 4 also produced the most parts and received the most purchase orders after a successful sales pitch challenge," added Simard.
Here's the final breakdown for each team:
# of parts # of purchase orders
Team 1 06 26
Team 2 41 25
Team 3 14 21
Team 4 60 39
Team 5 00 18
Team 6 51 10
Team 7 08 21
Team 8 16 22


We really appreciate the efforts of all those who took part. The feedback has been great.
And congratulations to the victorious Latin Dream Team!
Next from RUC 2017: Highlights from Day 3 at RUC 2017.