The Future of Robotic Finishing Applications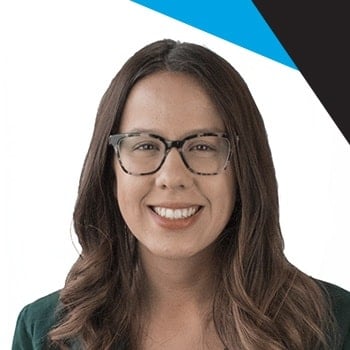 by
Amanda Lee
. Last updated on May 18, 2017 7:00 AM
Posted on May 18, 2017 7:00 AM. 3 min read time
What's trending on DoF this week? The future of finishing applications, new data logging program template, picking stacks of paper manuals, ROS 2-Finger Gripper on UR and much more. Get the latest news from automation Pros!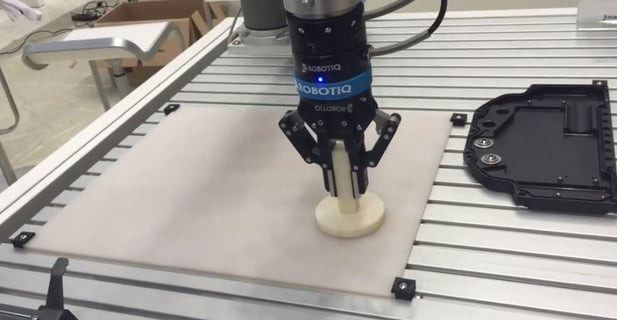 Cdoeksen started an interesting discussion about the future of applications such as grinding, polishing, sanding, deburring and finishing applications. Do you believe that these applications will become as big as robotic welding one day? Let us know in this poll!
The new program template of the week is now on DoF! It allows you to log any variables in your UR program to an external PC. This is especially ideal for quality control since you'll be able to log your results like maximum forces, the robot's positions, the number of cycles and much more just from a standard CSV file on your PC. Don't wait and get the program template here!
Here's a glimpse:


Rrobert is working on a similar project that Sebastien posted a while back, in which he needs to pick up stacks of paper manuals. However, he is having trouble finding a proof of concept on the part being picked since he is confronted with many possibilities. He was interested in seeing how Sebastien solved his issue but turns out he did not complete the project. But maybe you can help out? Have you worked on a similar project before? If so, it's time to help Robert!
Antbiv needs your help to include the 2-Finger Gripper 85 in his gazebo simulation. Have you already used a UR5 and a 2-Finger Gripper 85 to simulate a robotic cell? Share the knowledge here!