Take a Look at Our Polishing Demo!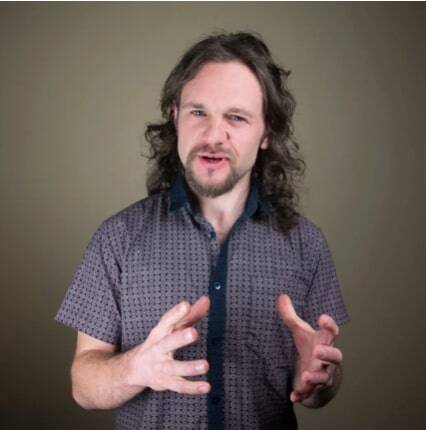 Our Force Sensor demo has received a lot of visitors over the past couple of days. Attendees have been programming our second UR to polish our demo table. Here's a video.
Yesterday, we started the day by showing you an online exclusive video of our new Camera demo. Later in the day we bumped in to some friends, who were using our FT 300 Force Sensor for an interesting demo. This got us thinking - perhaps you'd like to see our own Force Sensor demo?
The Demo Table Is Getting Shiny
This year, we're demonstrating the new URCap for our Robotiq Force-Torque Sensor. This uses the brand new Universal Robots + to allow super-easy integration of the sensor with UR robots.
In this video, Olivier demonstrates how easy it is to program a polishing path with the new interface. We actually recorded the video on Monday, before Automatica officially started. Today, the demo table is getting quite shiny!