Start Programming with Your 3-Finger Gripper Today Using the New URCap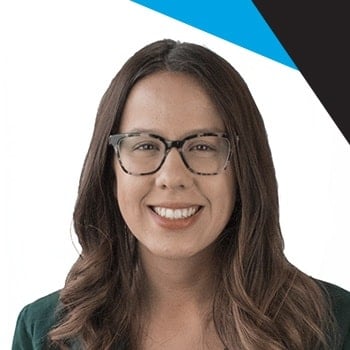 by
Amanda Lee
. Last updated on Feb 01, 2018 8:00 AM
Posted on Feb 01, 2018 7:00 AM. 2 min read time
What's happening on DoF this week?
Great news for you! Robotiq

launched a brand new 3-Finger Gripper URCap

Get this easy safety trick for your teach pendant shared by Matthewd92
Learn more from automation Pros here!

This week, we developed and launched a brand new URCap with a graphical user interface for the 3-Finger Gripper. With the new URCap, you can insert Gripper instruction nodes directly in the program tree.
More precisely the new features include:
A node for resetting and/or activating the Gripper
Gripper move nodes
An object detection node (packaged as an

If

statement)


Easy safety tip for UR teach pendant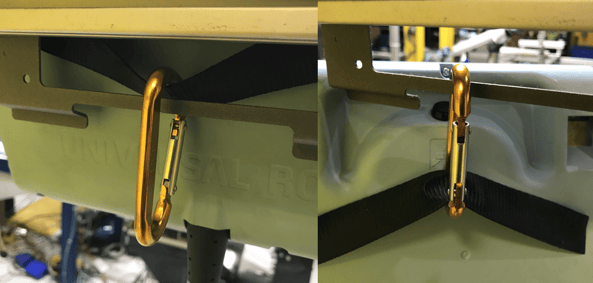 Matthewd92 shared an interesting hack for securing your UR teach pendant on the bracket. It's as easy as using a carabiner like those found in the camping aisle of your department store. Hopefully this trick will be useful for you! What do you use to secure your teach pendant?
Did we miss anything? Ask the Pros on DoF!