Perform Highly Repeatable Precision Tasks With the FT 300 Force Torque Sensor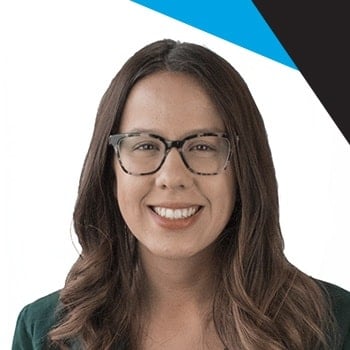 by
Amanda Lee
. Last updated on Feb 15, 2018 8:00 AM
Posted on Feb 15, 2018 7:00 AM. 3 min read time
What's happening on DoF this week?
Learn more from automation Pros here!
Perform highly repeatable precision tasks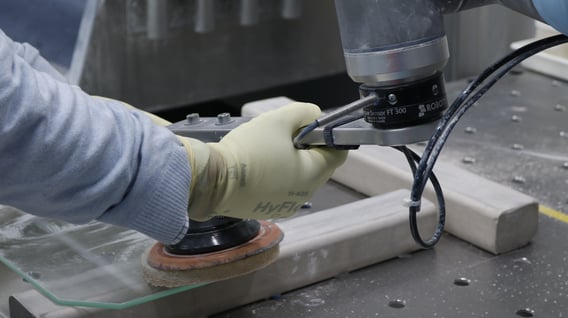 Did you know that the FT 300 Force Torque Sensor can now perform tasks such as finishing, product testing, assembly and precise part insertion?
Latest updates on the hardware and URCap enabled this product to perform highly repeatable precision tasks that were previously done by the FT 150 Force Torque Sensor. This implies that Robotiq discontinues sales of the FT 150 Force Torque Sensor, effective immediately.
Check out it the FT 300 Force Torque Sensor is a good fit for your next project! Or jump right to it and request a quote!

Dual 2-Finger Gripper Adaptive Robot Gripper wiring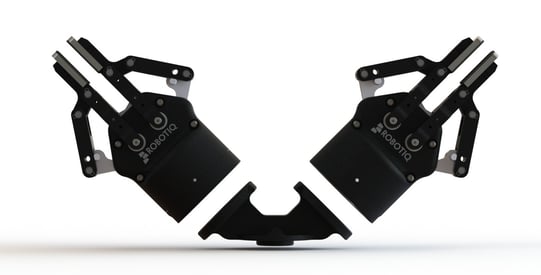 Have you seen yet our Dual 2-Finger Adaptive Robot Gripper? If you are wondering about the wiring connection of these Grippers on your robot you can check out the details in this DoF discussion.
Loïc and matthewd92 helped agiakos to set a program to check his MODBUS connection. Are you having any trouble setting your program or interested in viewing your MODBUS connection? Get some tips here!
Did we miss anything? Ask the Pros on DoF!