What Are the Right Steps to Follow When Integrating Your Robotic Cell?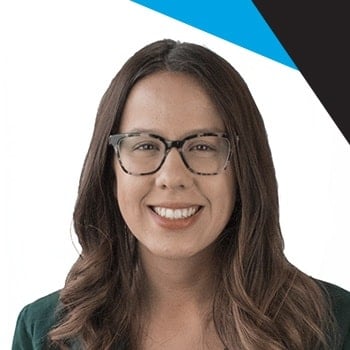 by
Amanda Lee
. Last updated on Jan 18, 2018 8:00 AM
Posted on Jan 18, 2018 7:00 AM. 2 min read time
What's happening on DoF this week?
Robotic cell integration: What are the steps? We want to know your way of doing it!

Help koyalov set his palletizing program!

Robot mounts: What is the best option?
Learn more from automation Pros here!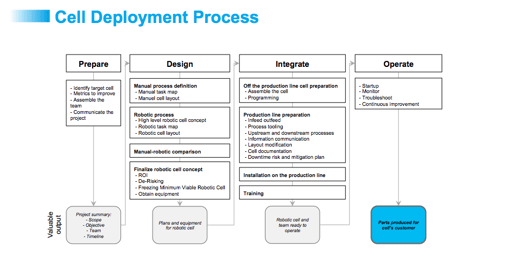 ArigatoMrCoboto kicked off the new year with a great question on DoF: Now that the robot cell is completed, what's typically the next step?
Have you ever worked on the integration of a robotic cell before? Which steps did you follow? We want your feedback! If you are still unsure of the steps to follow, we've published a robotic cell deployment summary (see above) that can be found here for you to print out.


Help set a palletizing program
Koyalov needs your help with his palletizing project. The application consists of a UR10 that picks up 12 parts from a conveyor and puts them on a pallet in a straight direction. The robot then takes 10 other parts and puts them on another pallet in a diagonal direction. Afterwards, the first cycle repeats itself but 120mm higher. How would you set the robot program to properly accomplish this cycle?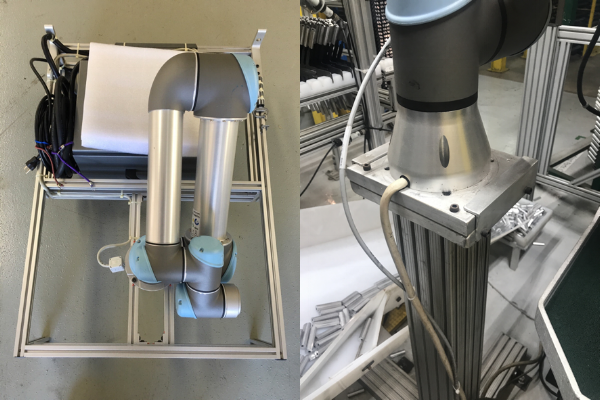 ArigatoMrCoboto is currently working on implementing cobots for a pick and place application in his factory. He tried mounting the robot to a beam above the work space and also tried placing the cobot on the wall but both options limited the robot's movements. Matthewd92 and mhowe provided their workarounds. What are your mounting methods? Which type of mounting works best?
Did we miss anything? Ask the Pros on DoF!