Improving Cycle Time When Using a Robotiq Gripper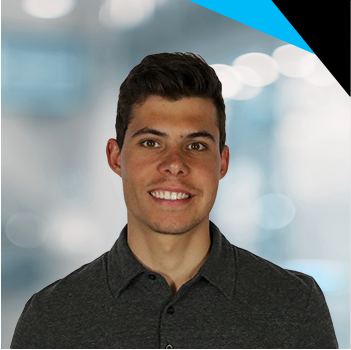 by
Jérémy Martin
. Last updated on Jun 29, 2017 7:00 AM
Posted on Jun 29, 2017 7:00 AM. 3 min read time
There is a lot of programming on tap on DoF this week! Learn how to improve your cycle time when using the Robotiq Gripper, discuss safety features on robots and how to draw precise arcs and circles with a UR5 robot! Ready? Get the latest news from automation Pros!
Improve Cycle Time When Using the Robotiq Gripper
A new program template is allowing to improve cycle time by up to 0.8 seconds per opening. David Gariepy gives us a quick explanation of how this new template can make your application more efficient. Read more about this new program template and download it on our website!

This week, DoF member Sergio talks safety with Robotiq's Etienne Samson. Lots of interesting insights and ideas for the future, read more about it here. There is also interesting safety-related content on Robotiq's Ressource Center, take a look at this Risk Assessment for Collaborative Robots video!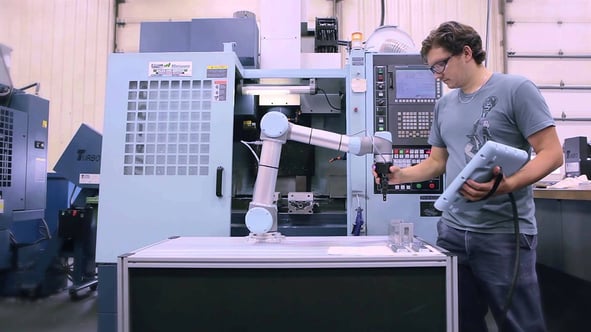 Another interesting chat between VT_340 and matthewd92, about code lines to draw arcs and circles with a UR5 robot. Once again, a programming discussion where @matthewd92 shares some of his tips and a few coding lines, allowing him to draw precise forms. Read their exchange and learn more about programming!