How to Teach Object Recognition in Under 5 Minutes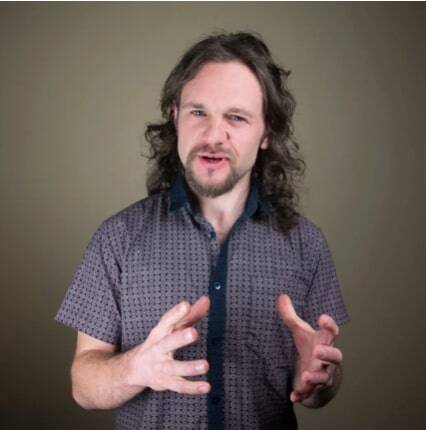 by
Alex Owen-Hill
. Last updated on Jun 24, 2016 8:06 AM
Posted on Jun 24, 2016 8:06 AM. 1 min read time
It's the last day of Automatica 2016 and we've got another great demo video for you! In under 5 minutes, we demonstrate how to teach your robot to recognize a new object using the brand new Robotiq Camera.
On Wednesday, we showed you the demo of our new Robotiq Camera. Since then, there has been loads of interest from our both the attendees here at Automatica 2016 and from you, our online community. Check out the camera demo post to see some of the great feedback we've been getting on social media.
So, we thought you might like another camera demo. Today we're going to show you our object teaching mode!
Teach Your Robot to Recognize Objects in Under 5 Minutes
It really is very simple to teach new objects using the Robotiq Camera and Universal Robots+ URCaps. So easy, in fact, that you can easily teach the robot to recognize a new object in under 5 minutes.
In this video, Etienne shows us how to do it in just 4 minutes!