How Productive Will Your Robot Be This Week?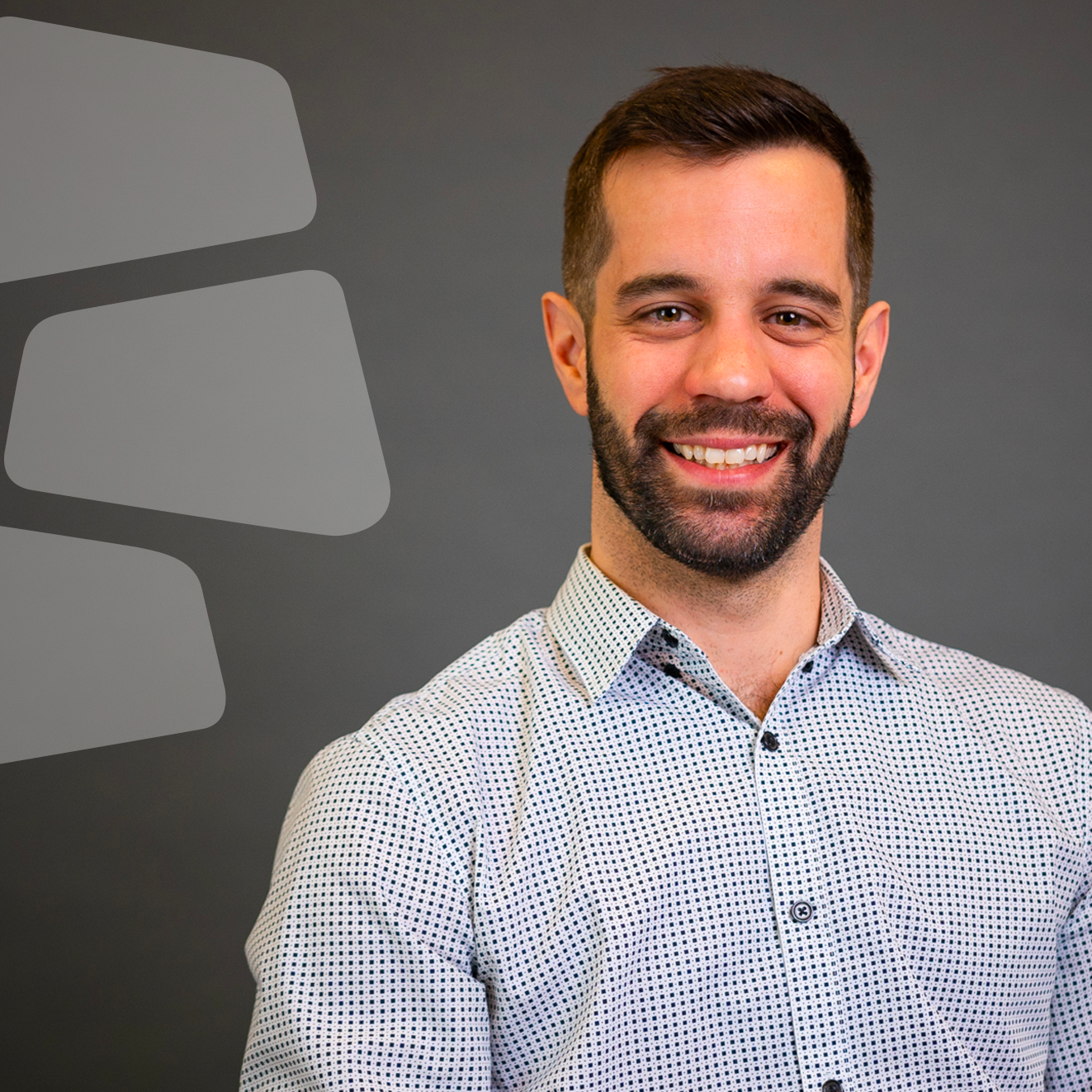 by
David Maltais
. Last updated on Oct 23, 2017 7:27 AM
Posted on Oct 23, 2017 7:00 AM. 1 min read time
Here we are again, it's Monday morning!
What are your goals for this week? If there's a robot on your production floor, how do you plan to increase its production in the coming days and weeks? A robot digital twin helps you do just that. It is the perfect tool to measure, plan and scale robotics operations.
Digital twins are used by connected factories that have started their switch to industry 4.0. They want their production data in the cloud. Considering this, Robotiq developped a digital twin for Universal Robots. It is named Insights and it measures robot performance in real time. It updates its user with cycles completed, utilization, efficiency plus wait and disconnected time.
Insights in action
Insights also sends SMS alerts to signal any preventive stop or idle state. See it in action in this first video, where downtime is minimized, thanks to the alert!
Insights minimizes downtime
Want to see how the Insights dashboard works? Click here!