Accelerate Your Robot Programming With This New Template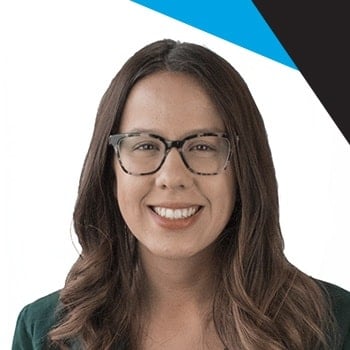 by
Amanda Lee
. Last updated on Apr 27, 2017 7:00 AM
Posted on Apr 27, 2017 7:00 AM. 2 min read time
What's trending on DoF this week? Measuring insertion force, Robotiq 2-Finger 85 Gripper on Kuka IIWA, reset controller after major fault, using URScript to get data into a program and much more. Get the latest news from automation Pros!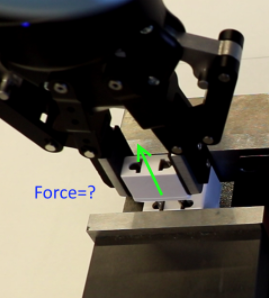 Do you want to measure the force applied to the robot during a robot's motion? If so, this new program template is just for you! It could also be used in assembly tasks or in testing applications to measure the maximum force in a motion. Get the program template here.
YJW had trouble with his Robotiq controller indicating a major fault. With the help of the coaches he ended up fixing the issue. When using the Robotiq Universal Controller, you need to remember to always wire its e-stop pins correctly. If you do not have any configured to your Robotiq Controller, simply install a jumper between the e-stop pins from the supply connector. Get more instructions in the manual here.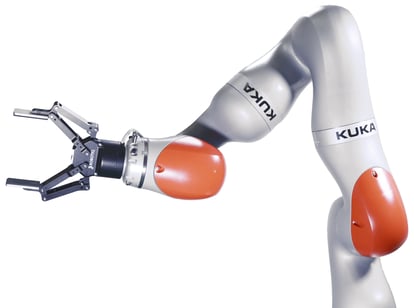 Tdan has our 2-Finger Gripper on a KUKA IIWA robot and is having trouble with its integration. He is wondering how to configure the inputs/outputs in WorkVisual for the Gripper. Did you encounter this problem before? Help him out!


VT_340 would like to know how to get data (for example a X or Y variable position from a sensor outside the robot) via TCP. Louis_bergeron shared a good tip on the community and even gave an example script. Take a look!