5 UR and Robotiq Software Functions That Are Good to Know About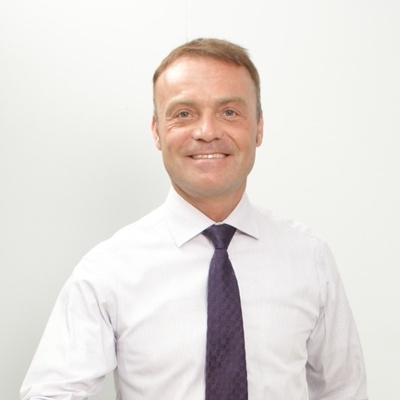 by
Lars Skovsgaard
. Last updated on May 05, 2016 5:10 PM
Posted on Mar 10, 2016 7:00 AM. 6 min read time
When setting up your cobot it is a good idea to have some advanced knowledge of the software functions that are available to use with it. Is it a proprietary system that needs to be coded by an expert in the robot manufacturers system or is it a ROS Industrial open source system or perhaps some combination of the two. When looking at UR and Robotiq software compatibility you can be sure they have worked together before and that there is available information to help you if you hit a snag in your program. Following are 5 functions that the UR and Robotiq combination make use of that might help in your application.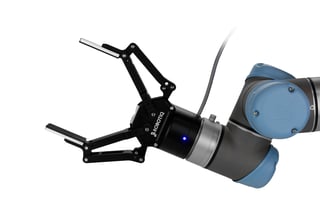 Having available information, example programs, and a community of robot users, who are interested and willing to share their knowledge, is a huge plus for the integration and utilization of any robot cell. So come join the UR Robotiq community, leave a comment below and show us your program or your problems. We would love to see what you have done and if there are snags, maybe we can help.

Lars Skovsgaard is Managing Director of Zacobria Pte. Ltd. an accredited Universal Robots support Centre and Forum, as well as an authorized Robotiq and MIR distributor.
Disclaimer: While the Zacobria Pte. Ltd. believes that information and guidance provided is correct, parties must rely upon their skill and judgement when making use of them. Zacobria Pte. Ltd. assumes no liability for loss or damage caused by error or omission, whether such an error or omission is the result of negligence or any other cause. Where reference is made to legislation it is not to be considered as legal advice. Any and all such liability is disclaimed.
If you need specific advice (for example, medical, legal, financial or risk management), please seek a professional who is licensed or knowledgeable in that area.