Three Essential Learnings About Force Torque Sensors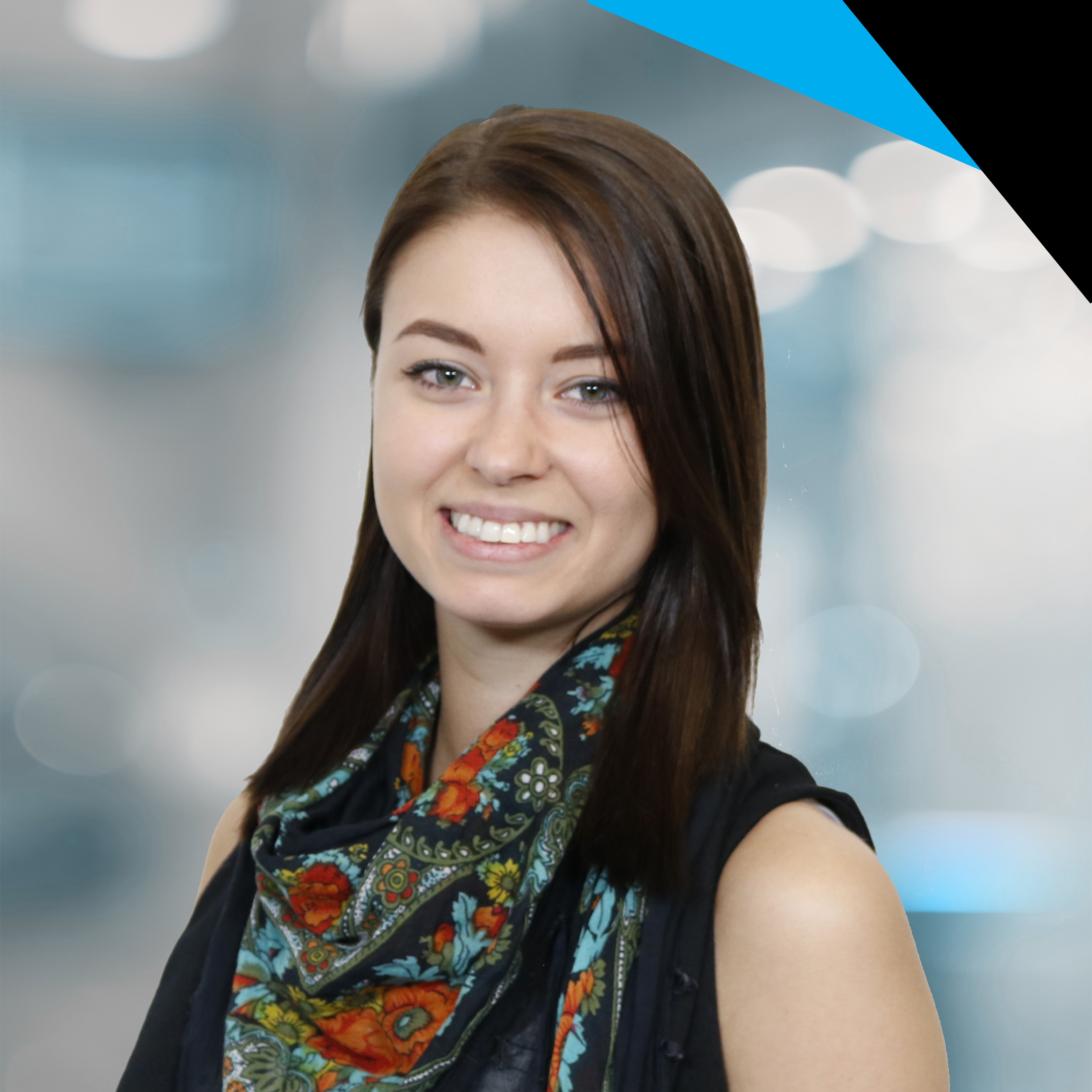 by
Dominique Mercier
. Last updated on Aug 15, 2018 8:49 AM
Posted on Aug 15, 2018 7:00 AM. 3 min read time
Like humans, cobots need the sense of touch to perform high-precision tasks. Fortunately, force torque sensors give your robotic cell just that. The result? More precise insertion, part positioning, part recording, polishing, and finishing. Sensors also improve process repeatability and thus quality control. In fact, force torque sensors can perform tasks as specific as your factory's unique needs.
Which force torque sensor should you choose? Robotiq has the answer! Our latest eBook helps you find the best force torque sensor for your application.
Here are three key considerations from the eBook Find the Ideal Force Torque Sensor for Your Application.
Find the essential features of your application design
When choosing the right force torque sensor, it's important to consider:
The amount of force or torque your robot will detect or apply.
The significance of the two main specifications: sensing and range.
The intended overload capacity.

The level of stiffness your robotic

sensor

requires.

The software and programming skills of your workers.

Your controller sampling rate capacity to handle.
Your desired precision of resolution, accuracy, and repeatability.
Whether the mechanical fit matches your robotic cell.
If you will need to configure communication protocols.
Learn more about these parameters, and about how a force torque sensor could help your facility, in our eBook.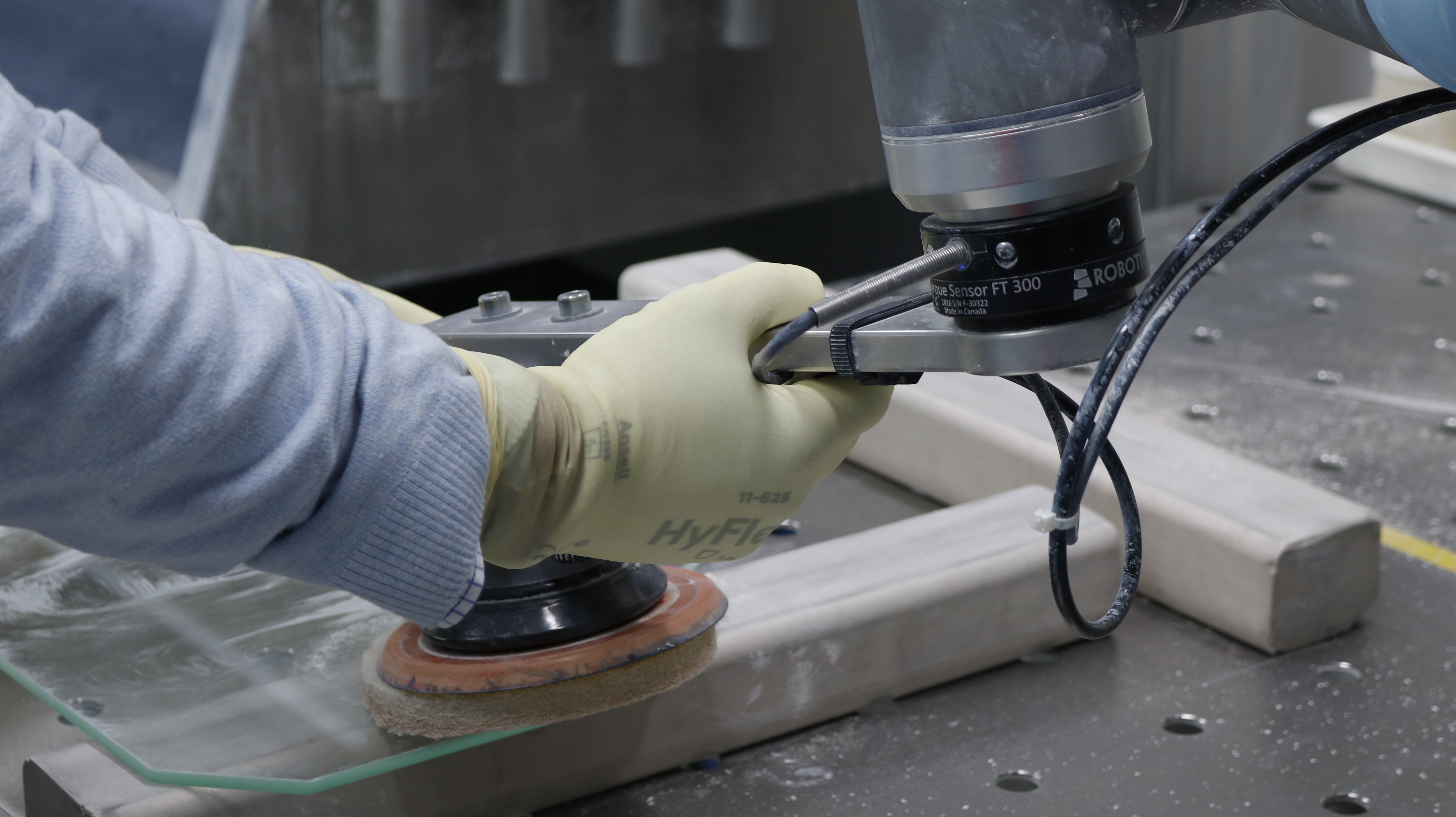 The new Robotiq eBook gives you the best practices for programming force torque sensors.
Consult best practices
for

programming

To guarantee high-quality results with force torque sensors, businesses must consider every part of their system. Avoid common pitfalls by understanding the difference between relative and absolute calculations and the way changing conditions could affect your process.

At Robotiq, we keep our programming as simple as Plug + Play. That's why we've written the eBook: to show you the best practices for programming force torque sensors in the clearest, simplest terms.

Robotiq's path-recording feature allows the FT 300 force torque sensor to program complex movements quickly.
Explore examples of force-sensitive applications
Our eBook covers the numerous ways sensors can help your robotic cell succeed. Here are just a few.
Inserting a part
Placing a part on a exact surface
This was a quick overview of choosing a force torque sensor for your robotic cell. To learn more, download our free eBook now!