Risk Assessment Template to Ease your Integration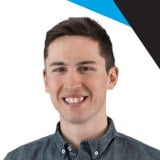 If you are new in the robotic business and you are trying to introduce your first robot on the workfloor you are mainly concerned about the application it will be doing. Perhaps, a huge part of the robotic integration is safety. Particularly since collaborative robots are part of the industrial scenery. In fact, with robots working alongside humans, there is a higher risk of human-robot… impact. To eliminate or reduce these potential accidents, a risk assessment is required.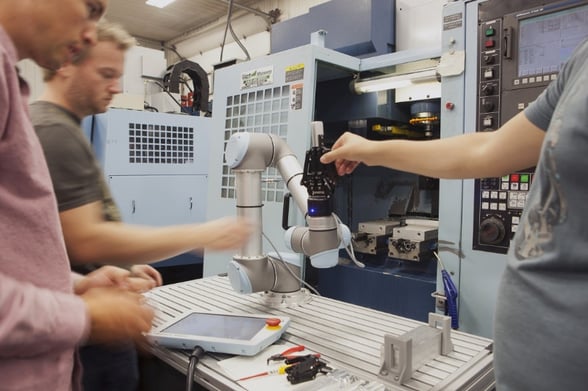 Since performing a risk assessment is not eliminating all types of risk, it is more like controlling them. You need to know what force/pressure level can be applied in a very specific situation. To do so, you need to fracture your application in baby steps. These steps will then be analyzed and classified as dangerous or not (with a more refined vocabulary of course).
In fact, this process is called the risk assessment. Observe, analyze, evaluate and reduce the risk of potential accidents. We have built a risk assessment template that has to be read alongside our eBook "How to Perform a Risk Assessment for Collaborative Robots?".
This template and eBook combination will guide you through the different steps of the risk assessment and will also give you a couple of examples that can be used for your very own risk assessment.
Take a look at these documents and be safe with your new robot.
EBook: How to Perform a Risk Assessment for Collaborative Robots
Risk assessment excel template