UR Addresses the Turbulent World: Robotiq User Conference 2019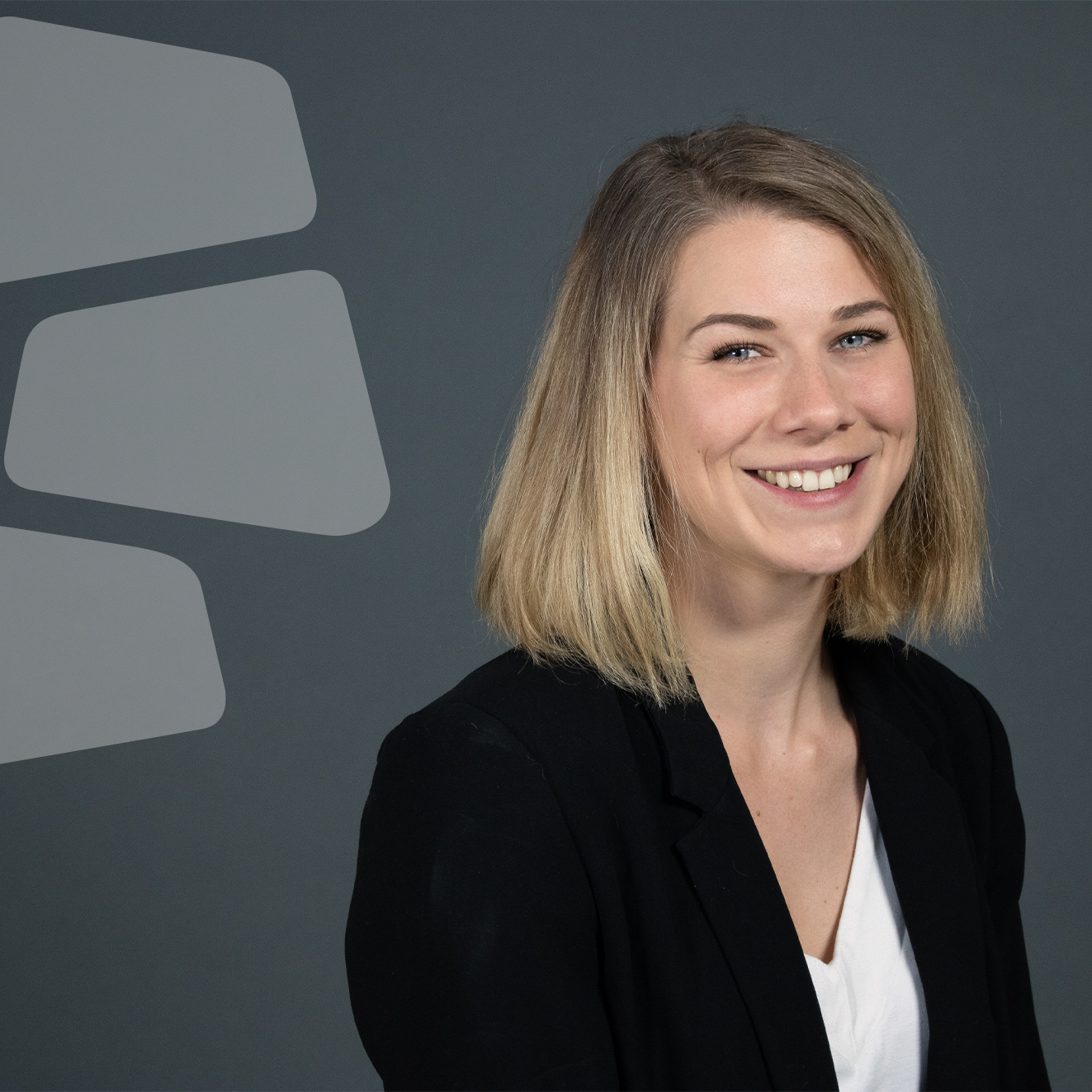 by
Romy A Letourneau
. Last updated on Sep 18, 2019 9:52 AM
Posted on Sep 05, 2019 6:51 PM. 4 min read time
The Robotiq User Conference 2019 has been a roaring success. Here are the key facts about the conference and a compelling theme that UR raised.
Mathias Wiklund, the VP of Global Sales at Universal Robots, began his keynote today by addressing the turbulent world that we live in.
He said:
"Things are changing in the market today. We all see it: political and economic volatility. What is going to happen? How much headwind are we going to see?

Change is a chance! I think we should see this as an opportunity.

I think we have the right products. We have the right corporations. And we have the right people in this room."
By "people in this room," he was referring to the more than 200 attendees at the Robotiq User Conference 2019.
The Robotiq User Conference 2019 in Brief
The Robotiq User Conference (RUC) 2019 brings together over 200 Robotiq partners, manufacturers, and Robotiq team members from more than 20 countries.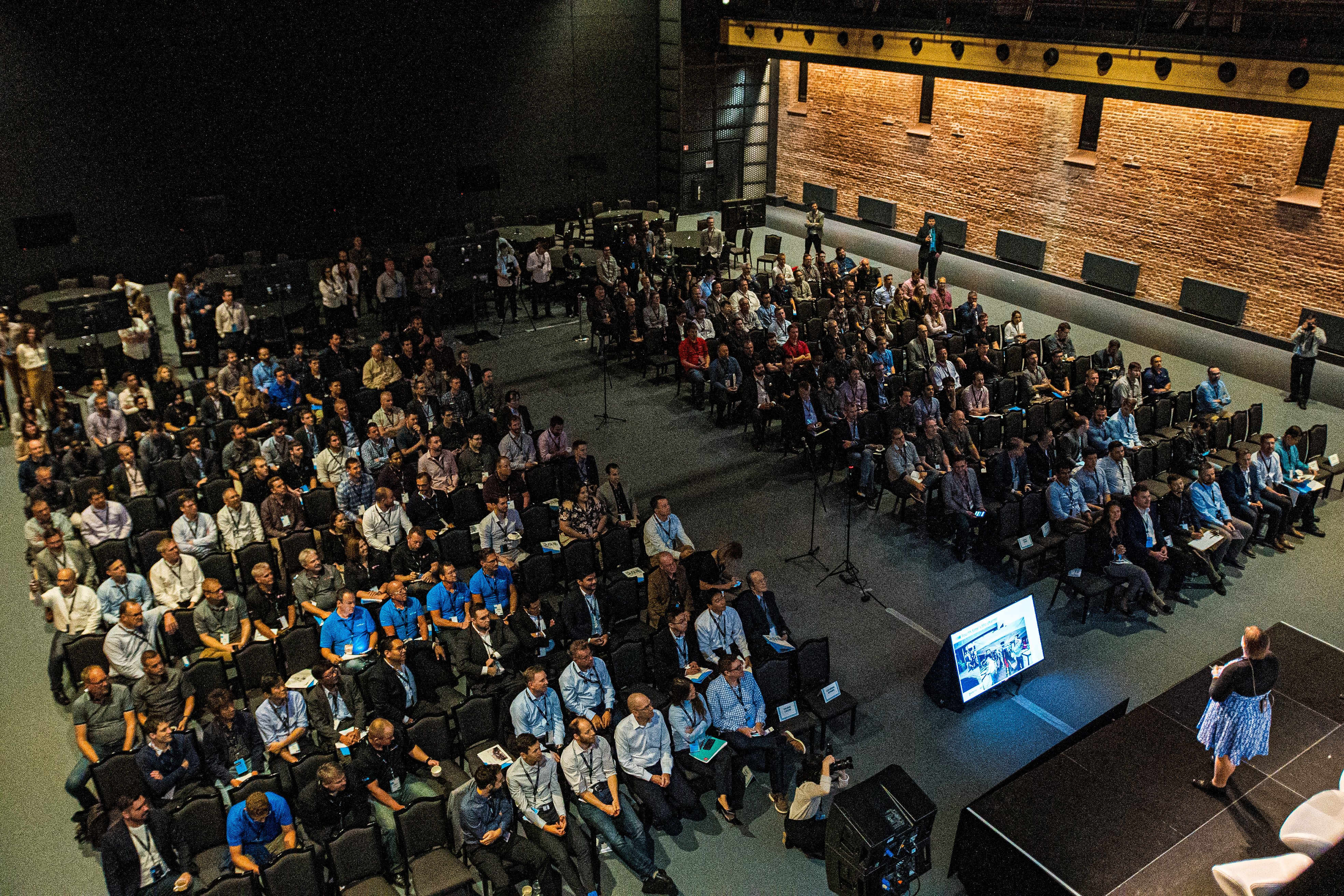 As Samuel Bouchard, Robotiq co-founder and CEO explained:
"The Robotiq User Conference is one of the many ways we're investing in the future of collaborative robotics.

"When the RUC was first held in 2016, we had an ambitious vision: to create an event that motivates our partners about the possibilities of cobots and equips them with the skills to support manufacturers to start production faster. Today, we're proud to see that it's evolved into one of the most anticipated cobot events of the year."
Discussions that will shape the year ahead
This two-day conference has welcomed speakers from prominent multinational companies such as Procter & Gamble, Smith & Nephew, RBC Bearings Incorporated, and Fusion OEM.
In the panel discussion Cobot Stories from Factories on Day 1 of the conference, the speakers led stimulating discussions about their experiences implementing cobot technologies within their manufacturing facilities, from introducing the first cobot to large-scale deployment operations.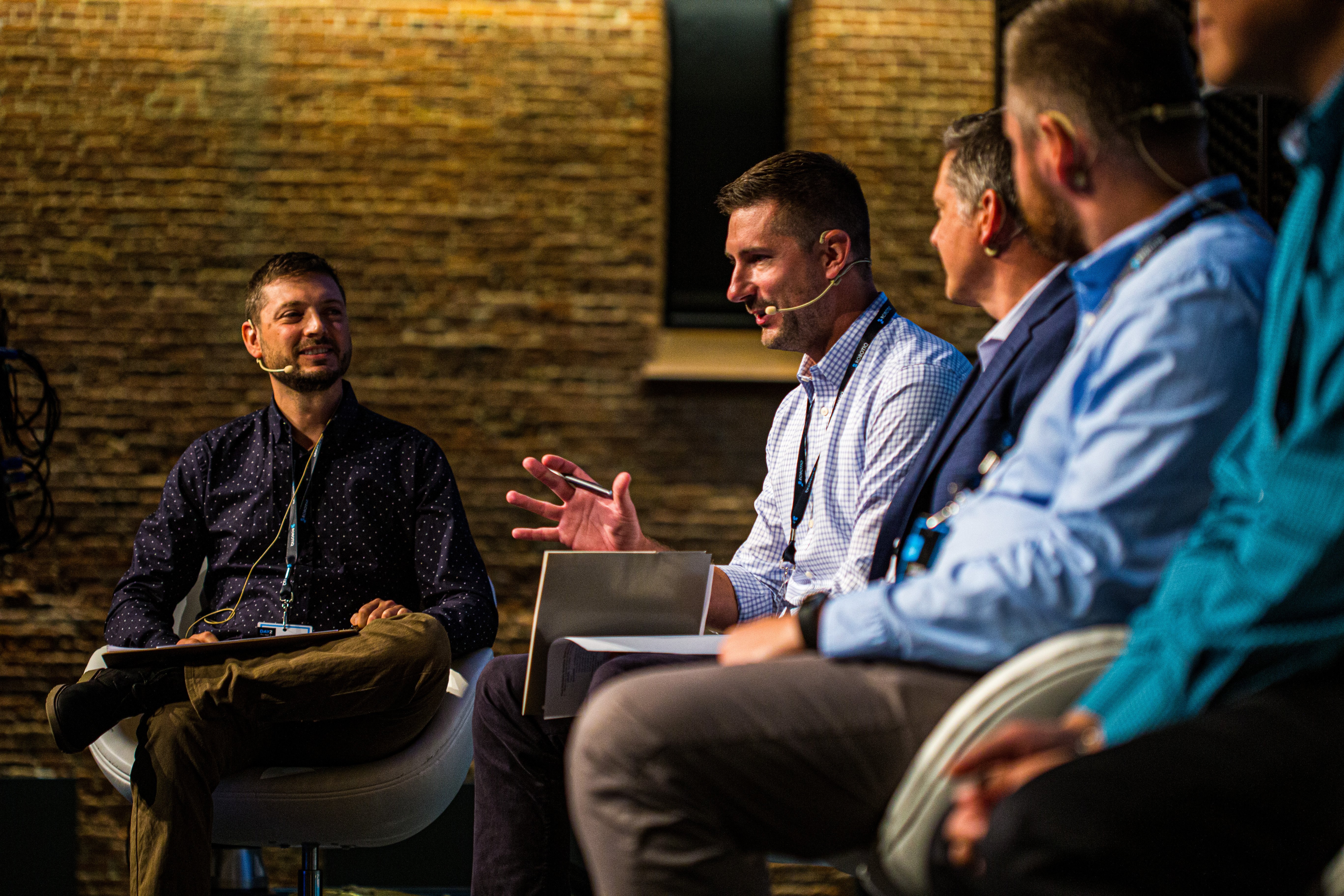 In the workshops which spanned the two days of the conference, attendees in the sales training track were taught key information about how to "fight the turbulence," by targeting industries that are immune to downturns, finding pockets of growth, and investing in the future.
Hands-on training to empower end-users
There have been more collaborative robot end-users at the conference than ever before, with half of the attendees deploying cobots into their own factories.
As well as hearing from experienced cobot users in the discussion panel, attendees have also experienced two days of hands-on training with Universal Robots and Robotiq products.
The event has been kitted out with 54 Universal Robots cobots equipped with Robotiq's complete product family, including its world's best-selling adaptive grippers, vacuum grippers, camera technology, force sensors, and related software.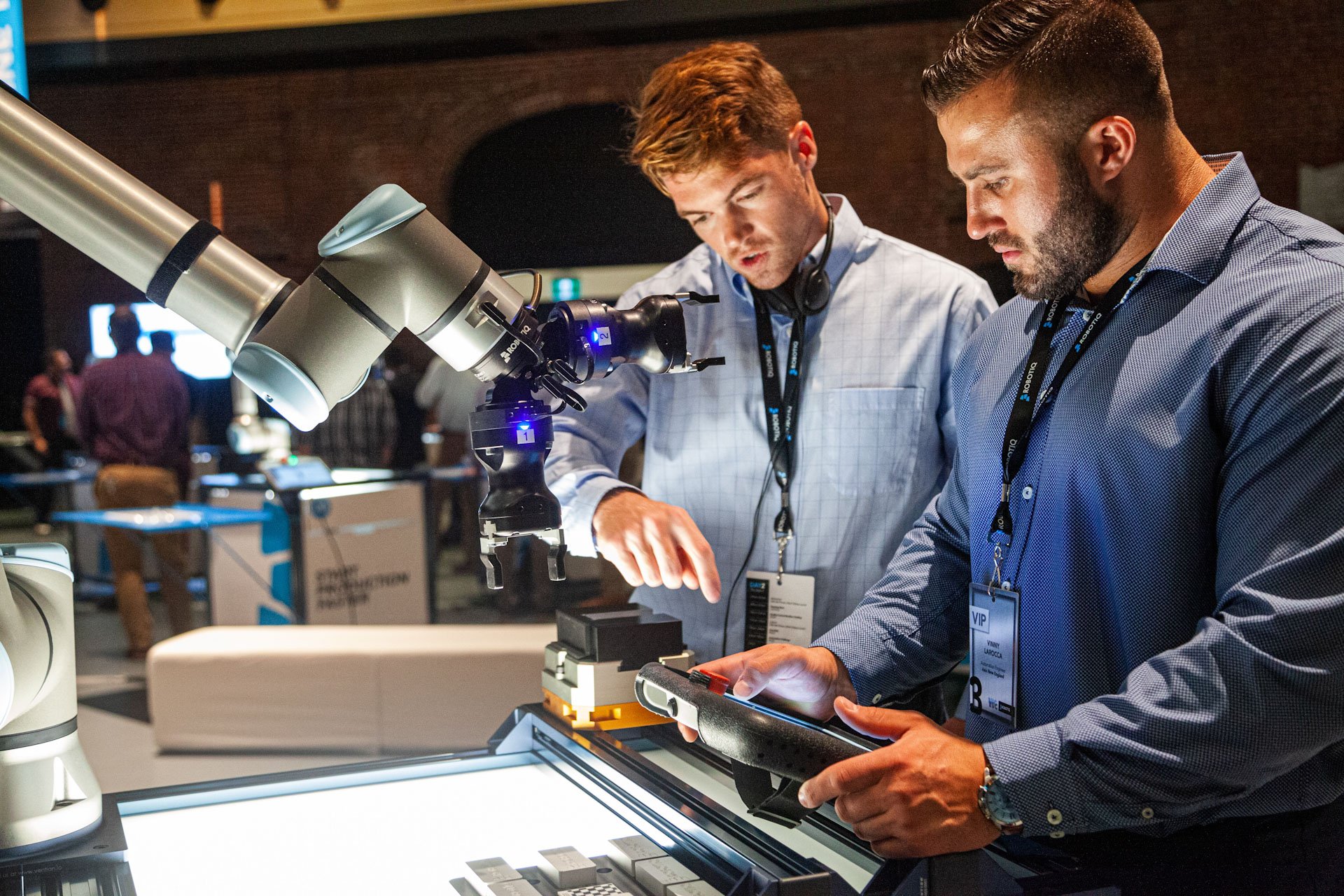 UR's Mathias Wiklund explained:
"Robotiq keeps developing products for our cobots that the market needs and is asking for.

We work closely with Robotiq through our UR+ platform that certifies products to work seamlessly with Universal Robots. It is always exciting to see new UR+ products from Robotiq. They address tasks ripe for automation, such as polishing and sanding that are known to be dusty and dangerous.

Manufacturers can now automate with a trusted and proven combination of UR-Robotiq products, knowing that their application will work well from Day 1 and onwards."
A host of new products and resources
Jean-Philippe Jobin, Robotiq's co-founder and CTO, announced seven new Robotiq products and resources on the first day of the conference.
These new products and resources were:
Audiobook version of the Lean Robotics book, available in a few days.
Robotiq Product Configurator which provides information and helps when assessing Robotiq products, available online now.
Robotiq eLearning platform which provides tutorials and courses on key cobot applications, available online now.
Machine Tending Kit which allows for machine tending applications with a cobot, available for pre-order.
External Tool Finishing Kit which allows for "part to process" finishing tasks with a cobot, available for pre-order.
Update to the Finishing Copilot which adds new functionality of a path generator for spherical shapes, and a Contact Offset feature.
Update to the Wrist Camera URCap which adds new functionality of a Visual Offset feature, and a barcode reading and image saving feature.
A unique event
As the only cobot event of its kind, participants have had the unique opportunity to refine their programming and cell design skills alongside global cobot professionals.
The speakers have led forward-thinking, inspiring talks about trends, opportunities, unexplored markets and major shifts on the horizon for the cobot industry.
Robotiq's commitment to supporting manufacturers in automating their cobot applications has been on full display at the RUC, where the themes for 2019 are "start production faster" and "application-driven learning".