Trending on DoF This Week - Nov. 17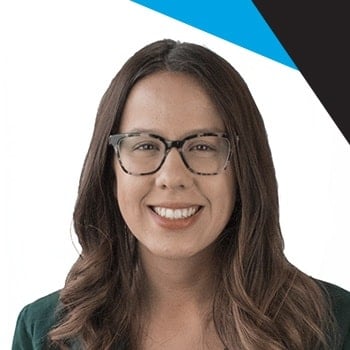 by
Amanda Lee
.
Posted on Nov 17, 2016 7:00 AM. 2 min read time
What's trending on DoF this week? Using one snapshot position to sort multiple parts, sampling rate for polishing, Revtech demos for UR seminars, repeatability of the UR after restart of the robot and much more. Get the latest news from automation Pros!
Using One Snapshot Position to Sort Multiple Parts

Our application engineer Tyler_Berryman demonstrates in the video above

how to sort parts using the Robotiq Wrist Camera. The idea here is to use a single Snapshot Position (one single calibration) to teach 3 different parts to the vision system

. Take a look how Tyler programmed the demo. Do you have an application that this could be useful for?

What Is a Good Sampling Rate for Polishing?


Tim_Smith was wondering if anyone on the community has used a force sensor for a grinding/polishing application. Do you know what a good sampling rate would be for a polishing application? Some force sensors have data output rates of 100Hz, while other sensors have data output rates of 1000Hz. What is the advantage of having a higher output rate for a 6-axis force sensor? Let us know!


Revtech Demos for UR Seminars
Sebastien from Revtech shared on the community some demo programs that he used last week during a seminar. The concept of the demos is to start from a very simple program and add layers to it. Get the robot programs along with the description of each demo. Do you have any to share with us?


Repeatability of the UR After Restart of the Robot
This video by Axis New England showing the repeatability of the UR robot was shared on DoF. A Pro asked a question regarding if you turn off and then on the robot and try to run the same program, would you still be within the limits or will the robot's initialization steps make this deviate? If you know the answer, join in on the conversation!