New Spiral Search Program Template and Wrist Camera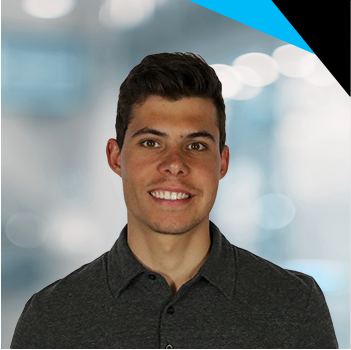 by
Jérémy Martin
. Last updated on Jun 22, 2017 7:00 AM
Posted on Jun 22, 2017 7:00 AM. 2 min read time
What's trending on DoF this week? First, get the new spiral search program template, enabling precise insertion in assembly applications. Then, learn about a new teaching method for Robotiq's Wrist Camera, allowing to quickly teach objects. Finally, we bring back a discussion about speed & accuracy of the Wrist Camera, which sparks discussion and interest. Get the latest news from automation Pros!

This week, a new program template is sparking a lot of interest on DoF. Tyler Berryman shows us how Robotiq's Force Torque Sensor enables the insertion of a pin into a bore with impressive precision. By using the force data provided by the Force Sensor FT300 (or FT150), the sense of touch is added to the robot's skillset.
With the recent release of the new Wrist Camera URCap (version 1.2.0), DoF Pro and Robotiq's Product Expert Annick Mottard shared a video, adding a new teaching method for objects with the Wrist Camera. Take a look at this new teaching method and let us know what you think!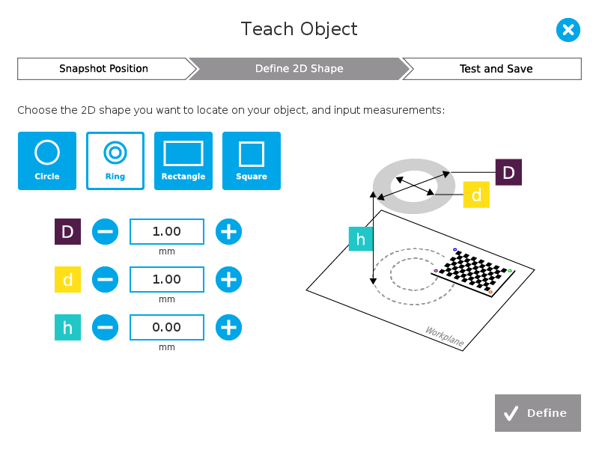 More popular content about the Wrist Camera on DoF this week: Improve your Wrist Camera's speed and accuracy. Initiated by Jean-Philippe Jobin a couple of weeks ago and revitalized by @Chad354, asking about the accuracy rate of the camera with these new updates. A lot of quality content from our DoF pros, let us know what you think!