Managing the Versioning of Your Programs and More on DoF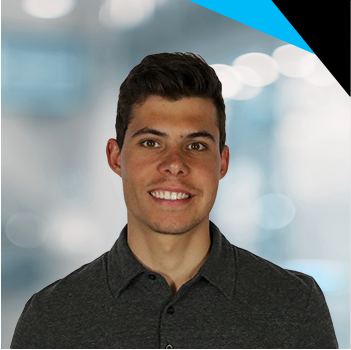 by
Jérémy Martin
. Last updated on Jul 13, 2017 7:01 AM
Posted on Jul 13, 2017 7:01 AM. 3 min read time
What's happening on DoF this week? Samuel Bouchard asks you what naming convention you use for your robot programs, and a few interesting questions regarding programming possibilities of Robotiq's Grippers. Learn more from automation Pros here!
This week, Robotiq's CEO Samuel Bouchard wonders how you manage the versioning of your programs on the robot? More precisely, what file naming convention do you use and why you chose that one? A good naming convention can be useful to sort files out and track changes between versions of a same program. Using repeatable variables and keeping it short are two good tips to start with! What do you think?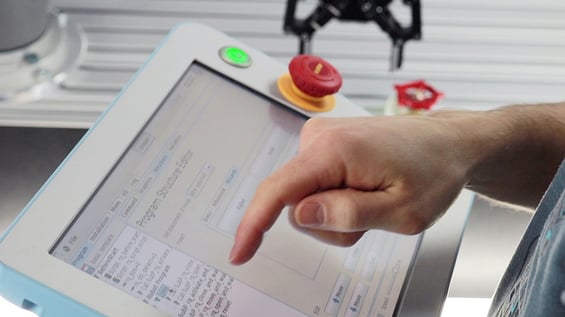 DoF Pro Matthew Bush was the first one to give us a helpful and detailed answer regarding the procedures at his company. What do you think? Does that resonate with what you do? Let us know how you manage the versioning of your programs!
This week, David Winter and his classmates asked DoF Pros how to operate a very specific handling application where they need to handle a circuit board, which is only 6mm thick, in a very restricted area. David Gariepy from Robotiq's Support Team shares his insights and links to product pages and manuals enabling this kind of operation.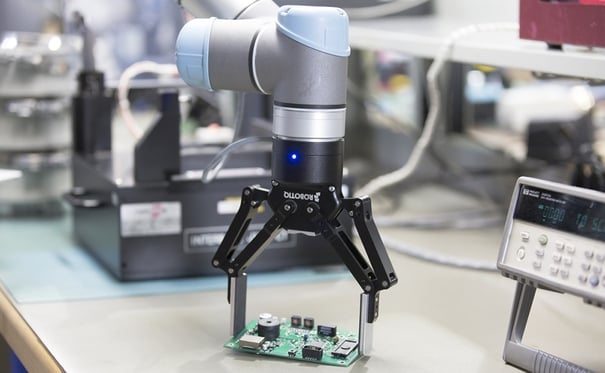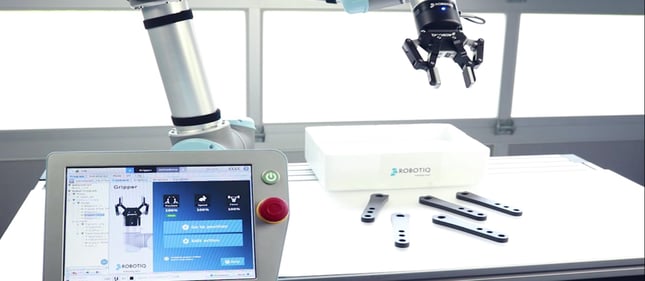 Another very interesting subject this week, which can be helpful to a lot of us was Jim Teh's question. He was asking if it is possible to operate the Gripper while in movement. Once again, insightful answer from Robotiq's Etienne Samson, suggesting to try commanding the Gripper without the 'and_wait' option, enabling the Gripper to open and/or close while the robot is in movement. You might also be interested by one of our new program templates, allowing you to improve cycle time when using the Robotiq Gripper.
Did we miss anything? Ask the Pros on DoF!