Robotiq Makes Force Control Easy with Force Copilot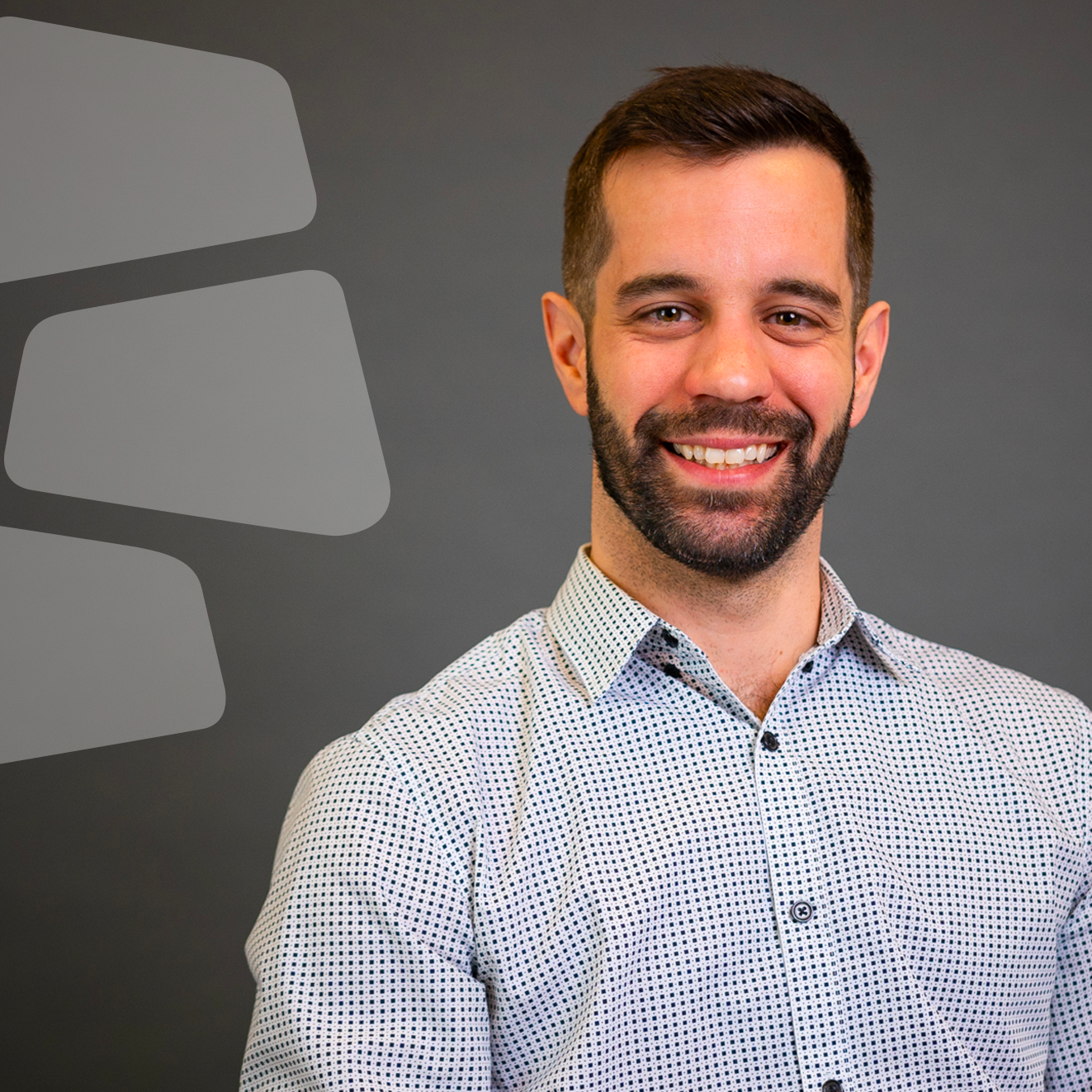 by
David Maltais
. Last updated on Sep 05, 2018 12:10 PM
Posted on Sep 05, 2018 11:55 AM. 1 min read time
Robotiq is launching Force Copilot, an intuitive software to operate Universal Robots e-Series' embedded force torque sensor. Force Copilot accelerates the programming of a whole host of applications, including part insertion and surface finding, among many others.
Video time!
Robotiq Force Copilot: Force Control Made Easy
Force Copilot's sensing functions increase flexibility and reliability in machine-tending, assembly, finishing, and pick-and-place applications. A suite of setup tools allows the user to hand-guide the robot on complex trajectories. The software makes it easy to place objects precisely in jigs, trays, and chucks, and it facilitates assembly applications through its alignment, indexing, and insertion functions. Finally, the intuitive interface unlocks finishing applications, with adjustable adaptive compliance and constant force for all robot axes.
"We want to free every production line operator in the world from repetitive manual tasks. With Force Copilot, we are making complex robot-movement programming accessible to anyone," says Robotiq CEO Samuel Bouchard. "Force Copilot works as the human operator's guide, helping program the robot quickly and easily. We're proud to see the next step of the human-robot collaboration take shape."
Force Copilot is also included in Robotiq FT 300 Force Torque Sensor, so that force control becomes easy for anyone operating a Universal Robots CB series and many other collaborative robots brands.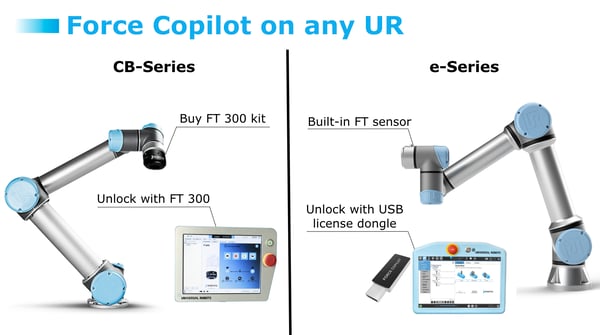 Force Copilot is available on any Universal Robots!
Stay tuned as the Force Copilot, along with every Robotiq products, will be featured in the #RUC2018 technical challenge, starting tomorrow 9 am!