Listen to the First Episode of Cobot Radio Podcast!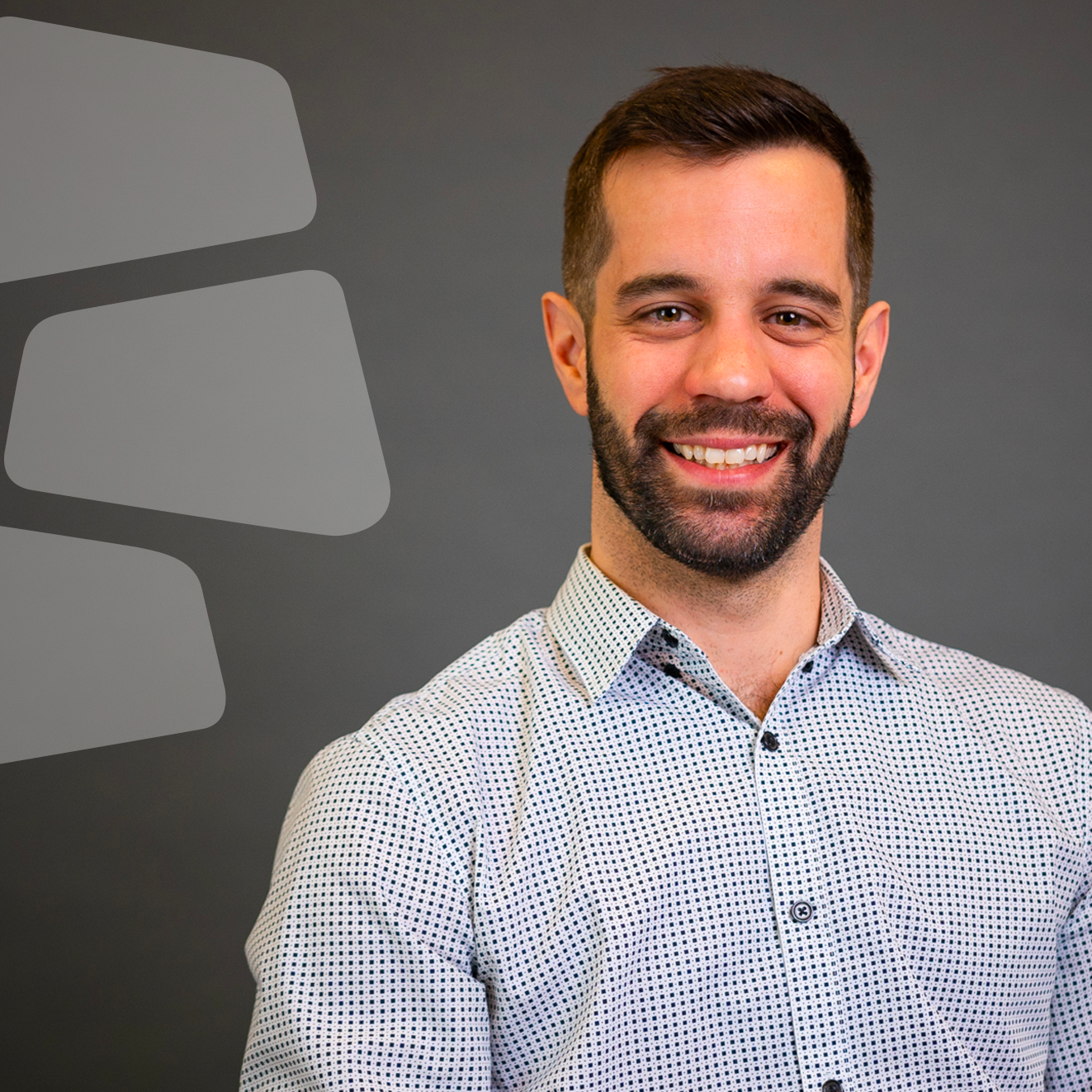 by
David Maltais
. Last updated on May 12, 2022 4:44 PM
Posted on Feb 27, 2020 7:00 AM. 2 min read time
Robotiq is proud to launch Cobot Radio: The only podcast dedicated to collaborative robots. Our guest for this first episode is Machine Tending Application Expert Mathieu Bélanger-Barrette. We discuss how he and his colleagues worked on offering a machine tending solution that meets the customers needs and helps them start production faster.
After a year visiting and calling factories for all across the world, Robotiq experts gathered all blockers and headaches related to successfully deploying a robotic machine tending cell. The team planned on how to make existing Robotiq products work together better, leading to the CNC Machine Tending Kit launch last September at the Robotiq User Conference. What are the main blockers to a fast and efficient machine tending cobot cell deployment? Listen to find out!
Listen to my discussion with Machine Tending Application Expert Mathieu Bélanger-Barrette
While a podcast is useful to tell an interesting story such as this one, extensive machine tending knowledge is shared in video on Robotiq eLearning platform, where Mathieu goes into the details of the design, integration and operation of CNC Machine Tending application. Here's the intro video!
Follow the free CNC Machine Tending eLearning applicative course
Interesting in getting more info? The Robotiq team gathered 10 years of knowledge into a free Machine Tending electronic bundle. Whether you're more of a radio, video ou reading type, Robotiq's got all the free info ready for you, whenever you are. Enjoy!