How Much Programming Skill Do You Need to Train Collaborative Robots?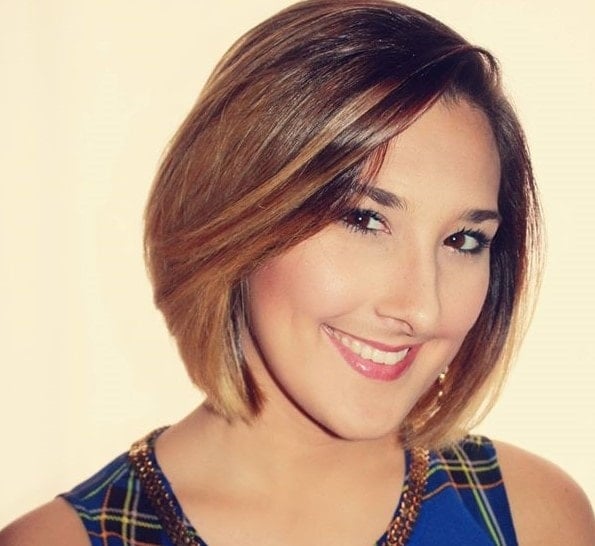 by
Mariane Davids
. Last updated on Apr 19, 2017 7:00 AM
Posted on Apr 19, 2017 7:00 AM. 2 min read time
Collaborative robots are bringing a new wave of innovation to countless industries in the field of manufacturing. They can work alongside humans without fear of accidents or other safety issues. The only other caveat, is the fact that they must be programmed. Is this something only an expert can do? Join us as we look at the simplicity and ease of programming and training collaborative robots, and how anyone can perform the task.

Programming Collaborative Robots: Easy as Pie
In the past, fenced robots in manufacturing required advanced programming and it wasn't possible for average workers to interact with it. For starters, it wasn't safe, but it was also a complicated venture.
Technology has enabled us to create incredible combinations of tools that result in increased precision and repeatability once the programming is complete.
For example, a UR robot with a Robotq FT sensor and UR+ software can quickly and efficiently program a robotic path with the highest precision currently available.
Beyond simple training procedures, collaborative robots are also focusing on excellent safety standards. Paul Santi, General Manager of FANUC America's Powertrain Systems Group, spoke about this at the 2016 Safety Leadership Conference.
"For the past 30 years, you only went in robotic cells when there was a problem. That philosophy is changing. They have to learn to differentiate between the old robots and these new ones that they can go and touch."
FANUC's robots are showcasing this in today's manufacturing world. Without the need for a fence, their patented green robots have large force-torque sensors at the base of the robot, and soft outer skin. They also stop if they come into contact with something while working.
Between the improvement in safety standards, and the simple training methods, collaborative robots remove the barrier of time and experience needed to train traditional fenced robots. While the people programming industrial robots typically have professional or college degrees, the amount of training required is far less than you would expect with collaborative robotics.
Final Thoughts
As you can see, training collaborative robots is a simple task that doesn't require any advanced knowledge in engineering to complete. Combine this with the safety features they offer, and the smaller footprint, and you have a solution that will revolutionize how we think about robots in manufacturing.
Have you trained a collaborative robot yourself? Let us know how simple it was in the comments!