Allow Your Universal Robots to Communicate with One Another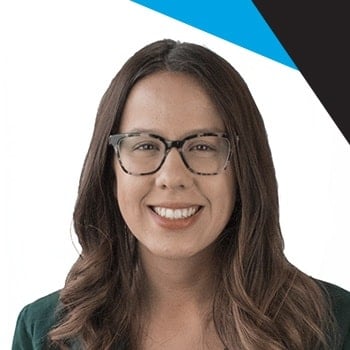 by
Amanda Lee
. Last updated on Dec 14, 2017 8:00 AM
Posted on Dec 14, 2017 7:00 AM. 2 min read time
What's happening on DoF this week?
Get the multi robot communication guide

Share your experience with an Okuma CNC machine

Questions regarding the time displayed in the UR teach pendant
Learn more from automation Pros here!
Get the multi robot communication guide


Ryan_Weaver shared at the beginning of the year his workaround in making two Universal Robots mirror their movement. Many DoF Pros were impressed with the project! You can now get the complete eBook explaining in great detail multi robot communication with Universal Robots. Get it here!
If you have already worked with an Okuma CNC machine, David_Gariepy wants your input! One of his customers is looking to automate a machine tending application with this type of CNC machine. Anyone has a suggestion on how the customer can make the robot and CNC machine communicate? Let him know here!


Time showing on UR teach pendant
Firdaus has three questions regarding the time that is shown on the UR teach pendant during run mode. Can you help him out? Check out his questions here!
Did we miss anything? Ask the Pros on DoF!