Rules of Ethics for Robots in South Korea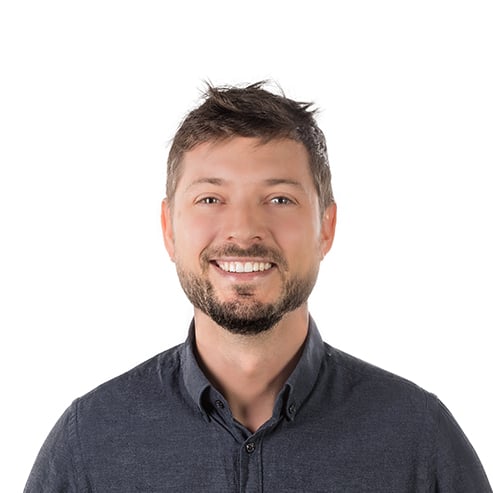 by
Samuel Bouchard
. Last updated on Jan 29, 2015 10:24 AM
Posted on Mar 09, 2007 8:26 AM. 1 min read time
Isaac Asimov wrote his famous Three Laws of Robotics as part of his Robot Series. With the advances in the field, some countries are beginning to seriously consider the matter. The British government commissioned a study on it, completed last December. They were concerned that someday robots might emancipate and claim the same rights as humans. The study concluded that machines may have such rights within 50 years.
Two days ago, South Korea made the news with a similar initiative. Their Minister of Commerce, Industry and Energy ordered a similar study. While this one looks at the robots, it also examines potential problems between robots and humans:
Abuse of robots by humans
Human dependency on interactions with robots
Illegal use of robots
And, enough to give Stephen Joseph Harper nightmares: the right of marriage between robots and between robots and humans!
This article quotes Minister of Information and Communications, Park Hye-Young: "Imagine if some people treated androids as if they were their wife." I'm not too sure what he was getting at...