Mass Customization – Why?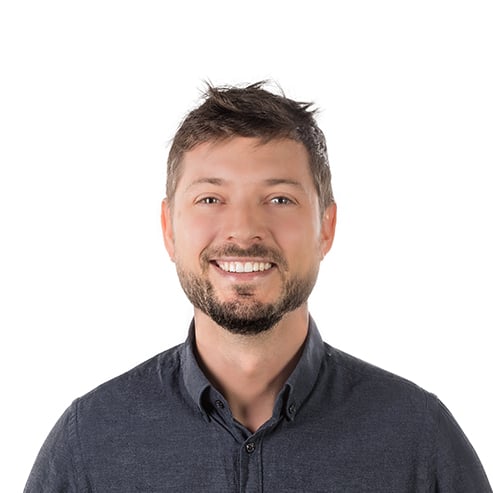 by
Samuel Bouchard
. Last updated on Jan 29, 2015 10:20 AM
Posted on Jan 13, 2011 12:19 PM. 1 min read time
What is the point of mass customization?
Why customize products when mass production has been so effective ever since its introduction by Henry Ford? Well, look at the advantages of mass customization:
You get more bang for the buck. With automated processes and optimization, you can provide custom service at a similar cost to mass produced items. Sometimes it eliminates the middleman from the process, as Dell and Lulu.com did. People increasingly want to be treated as individual human beings, which is, after all, what they are. Once customer gets used to it, they will expect the same approach for an increasing number of goods. Talking to a robotic integrator in the automotive, they mentionned that the car's industry is heading in that direction. Their holy manufacturing grail at the moment is to ship a car exactly how it was ordered online 2 weeks ago.
You get added value from your own know-how from mass customization. Nowadays, it is extremely easy to copy a product. However, know-how comes from the common experience of a group of unique individuals. This is very hard to mimic.
You produce on demand. Your processes and supplies need to be highly flexible, but it resolves the problem of unsold inventories.
The client decides. You don't have to worry about the next industry trend: your customer tells you directly what he wants. This feedback loop gives you a steady stream of ideas from your clients.
What products are best suited for this?
Not all products warrant customization. Personally, I wouldn't pay extra for a "customized" banana or nail clipper.
One good reason that could motivate a person to opt for a customized product is the need for specific physical dimensions. This is why people buy made-to-measure Levi's jeans. Homes are replete with made-to-measure features: cupboards, stairs, windows and built-in libraries which have to fit into exact spaces that often vary in size from one house to another.
Of course, personal tastes can warrant customization, but it's more of a luxury, or even a whim, than a necessity. In some areas, style is a major factor in a buying decision (fashion, interior decorating, car accessories, etc.) and can be a sufficient reason to pay a little extra.
[photo: havavobu on flickr]