5 Digitization Tactics that Always Work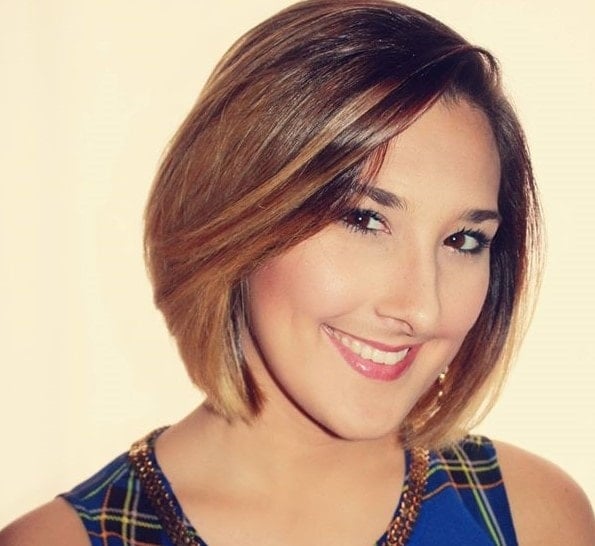 by
Mariane Davids
. Last updated on Dec 03, 2019 12:33 PM
Posted on Dec 03, 2019 11:33 AM. 3 min read time
The modern environment has a significant impact on all types of businesses, including both small and large ones. Modern corporations are attempting to improve their businesses using digitalization tactics and strategies. Nowadays, these tactics are often used across all verticals, so it's clear that they can offer numerous benefits.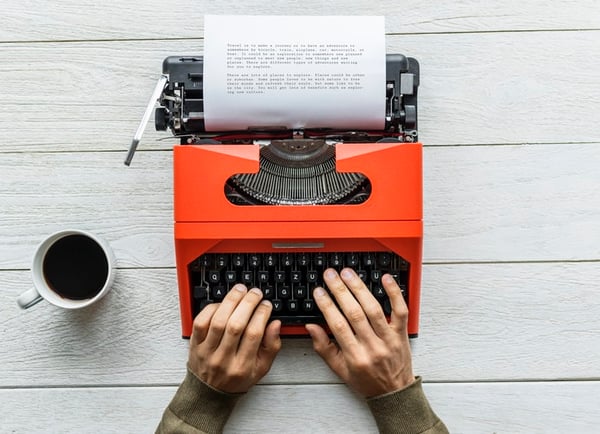 The world before digitization / Credit: Unsplash
Increased sales, reduced efforts, better placement on the market, and the automation of repetitive tasks are only some of the advantages brought by modern solutions. The most important benefit of digitalization is better customer service, or in one term – the best user experience.
In the enterprise world, the majority of the popular methods helpful for improving business grow old sooner or later, but it's safe to say that the following tactics and strategies will never become outdated.
1. Search Engine Optimization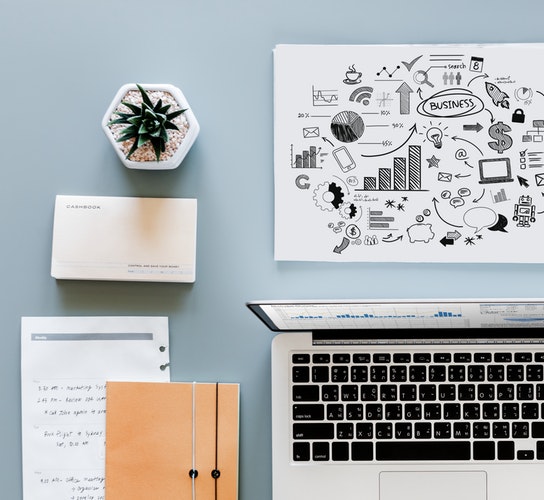 Business Strategies / Credit: Unsplash
As one of the most popular digitization tactics, Search Engine Optimization (SEO) provides websites with better rankings in search engine results. Also, increased targeted traffic and reduced dependency on PPC are results of SEO. Put simply, SEO provides long-term positioning, higher quality score, and credibility.
Since Search Engine Optimization is cost-effective, we're sure that improving your placement on the market by including keywords in your content, adding relevant links to your website, as well as including visuals for increasing engagement, is a tactic that will never grow old.
2. Digitally-enabled services and products
The users' experience is a primary goal of each successful company, but as the environment changes and develops, the users' demand for the best available service also grows. The average modern consumer wants everything right here and right now, which means that the only way of providing such an advanced service is using the most essential tool – the internet.
E-commerce has become a must-have among modern firms, regardless of the business field. Besides offering products online, a significant role in satisfying customers' needs is 24/7 availability and advanced customer support.
3. Digital distribution channels
After developing the e-commerce platform, you should invest in digital distribution channels, as well as omnichannel presence. As we mentioned, users are searching for simpler ways to reach products and services. With that in mind, we have to note that investing in various distribution and communication channels is another digitization tactic that will always work.
By providing them with large-scale choices, customers will be more fulfilled, and that should be your primary concern.
4. Application of digital assistants with AI
Advanced solutions able to work 24/7/365 without the need for monthly payments are another popular trend. Implementation of bots with artificial intelligence designed to have a natural conversation and provide clients with all the necessary answers on demand is a digitalization tactic that will only continue to develop in the future but will never grow old.
Today, a company without an omnichannel presence and 24/7 customer support doesn't have a lot of chances to develop and increase sales. Clients expect excellent service, so you should do all you can to satisfy their needs.
5. The introduction of machine learning and NLP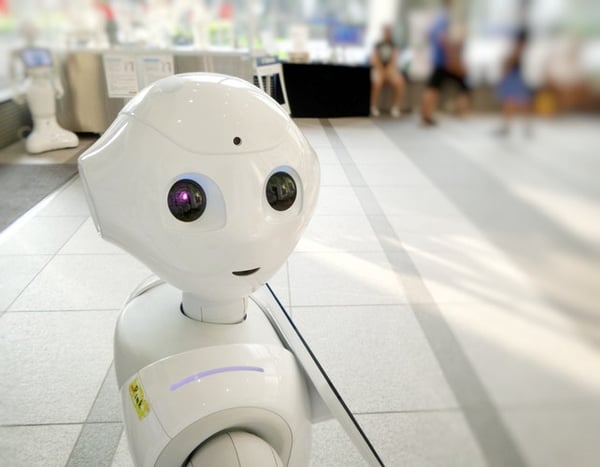 Technology-driven world / Credit: Unsplash
Even if you have implemented the chatbot with Artificial Intelligence, the market can offer a more advanced solution.
Chatbots enhanced with machine learning and Natural Language Processing are definitely the future. Besides being cost-effective, the introduction of these digital assistants is a long-term investment. Thanks to machine learning, the latest chatbots are able to learn over time.
It's easy to give them a shot and see if they can work for you because some platforms even provide all users with the opportunity to create a free chatbot without any programming knowledge.
The bottom line
Reducing the costs and increasing sales are the most desired goals of each company leader, so we can say that the application of any of these digitalization tactics will significantly improve your business. If you introduce these tactics and modern solutions in your business step by step, the outcome is clear – you'll beat your competition.
What's your favorite digitization tactic? Have you noticed some benefits of using some of the mentioned strategies and solutions? Let us know in the comments!