3 Cutting Edge Safety Features in Collaborative Robotics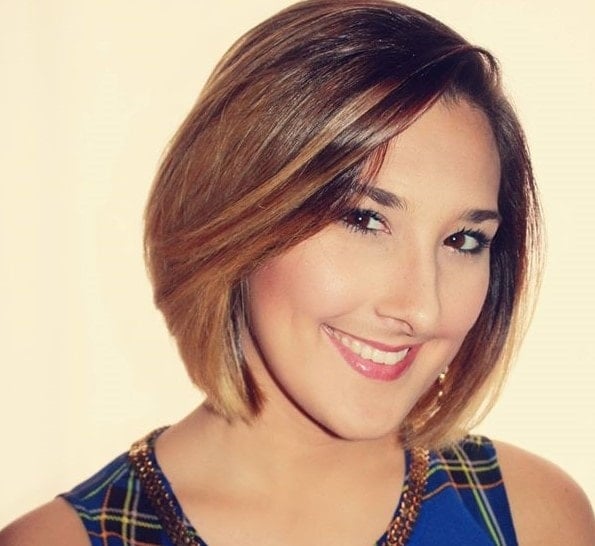 by
Mariane Davids
. Last updated on Aug 07, 2017 7:15 AM
Posted on Aug 07, 2017 7:00 AM
Since the dawn of robots in manufacturing, safety has been the highest priority on everyone's list. While traditional fenced robots had their boundaries, the rise of collaborative robots demanded better safety features if they were expected to work alongside humans.
In today's modern world, collaborative robots are outfitted with some of the best safety technology the world has to offer.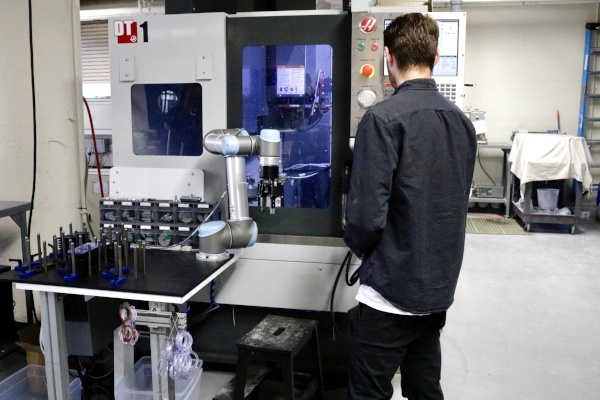 3 Safety Features Leading The Charge With Collaborative Robots
Since the dawn of robotic safety standards like the ISO/TS 15066, new technologies have emerged that are designed to meet these requirements. Here are three that are leading the charge towards a safer tomorrow:


1. Series Elastic Actuators (SEAs)
Our first piece of technology is something that Rethink Robotics is already using in their Baxter and Sawyer models that they sell. Their robots move at human-equivalent speeds, making them easier to work with. One of the technologies they use are Series Elastic Actuators, or SEAs, which sense contact and flex to absorb energy.
The Series Elastic Actuators also measure torque at every joint. This allows them to monitor for impacts, obstructions, excesses forces, and other safety concerns. Combine this with internal subsystems that can disable motor power and enable joint breaks, and you have a piece of technology that enables other innovations to enhance the safety of the overall machine.


2. Hand Guiding
Fanuc's CR-35iA is known for its hand guidance feature. This allows human to interact with the robot and guide it for the purpose of programming and setting paths for it to take. In this mode, the robot goes into a zero-gravity level of movement and allows the human to freely move it about without risk of injury.
This kind of technology makes programming easier, and also allows people to work with the robot in a safe mode. When they are finished, the press of a button sends the robot back to work.
This type of training mode not only eliminates the issue of false starts, but it also makes it easier for the human to work directly with the robot and program it in a safe environment.


3. Safety Zones
The goal of any collaborative robot, is to reduce the chance of impact with human co-workers. This has led to the creation of technology that can measure a zone, and whether or not a human is present within it.
There are two types of zones: fixed and variable. Fixed safety zones allow the robot to reduce speed when it enters specific zones. Set speeds and zones can be set to reduce the chance of impact while in this area.
Variable safety zones use a laser or vision system to monitor the surroundings. Various zones can be created and speeds can be associated with each. When a human enters an outer zone, it can slow down and continue to drop speed as they get closer. Ultimately, it can stop when they enter the closest possible zone.
When the human leaves this general zone, the robot will return to work as normal. This is a great safety feature that doesn't sacrifice productivity while still maintaining safety.


Final Thoughts
Safety technology for collaborative robots is always growing, and this is resulting in better and better solutions. What technology have you seen that showcases a bright future for collaborative robots? Let us know in the comments!