Which Robot Gripper is Easier to Integrate ? Part 1 - Selection Process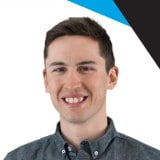 There are very few people that will quantify the money spent on a process. In fact they will most likely spend the least amount of time possible on the phone selecting a gripper. The selection process is then quite hard to quantify, however, it is easy to observe. In fact, having a wide range of choice for different configurations, some requiring custom setups will determine the difference when it is time to select between 2 grippers. So, we have collected experiences of different partners and customers and their integration/buying experience and condense it into a quick resume.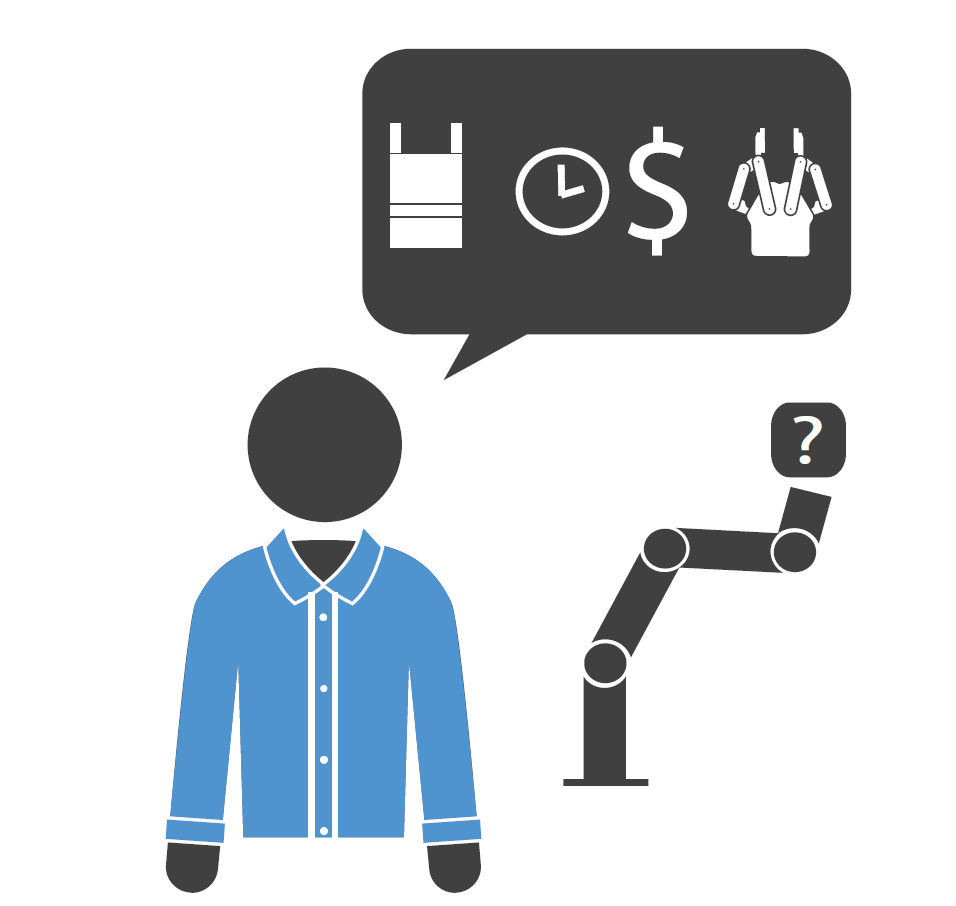 If you are looking to install a collaborative robot such as a Universal Robots on your shop floor you will need an end effector. To do so, you will need to select the right one for your application. Here are a couple of key points you need to know to choose your robot gripper correctly.
What you need to know?
To select a robotic gripper you need to have some pertinent information on the gripper that is directly related to the task or the part you will be handling. The most important information relates to: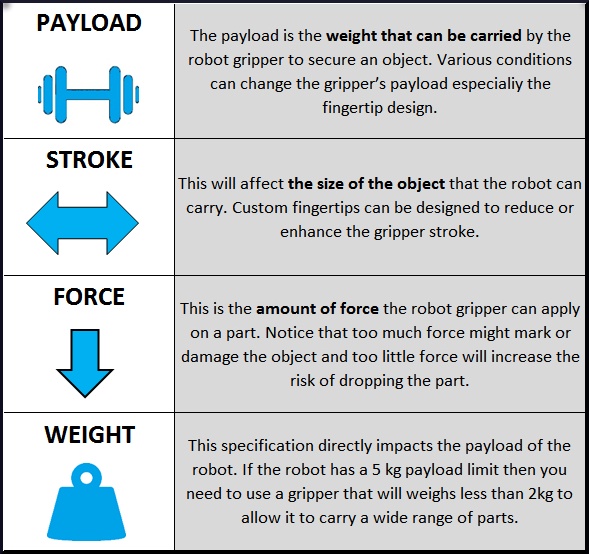 The force to weight ratio is also a great specification to look at. It is normally not listed but can be a game changer, since you want your gripper to be as light as possible and still be strong enough to carry your parts. Lots of other information will also help you clarify your selection, but things such as bore size and nominal current should be the details of integration and should not be in the forefront when selecting a Gripper for your robotic application. If you need further information on this subject, we invite you to consult the following article.

Custom Gripper

s
There are a lot of gripper brands out there. Even the same brand will likely offer a wide variety of models with varying stroke, force
, bore size, etc. If you are integrating your first robot it might be hard for you to figure out what you really need. This part of the process is time consuming and can be frustrating since it seems there are 5-6 grippers that can do the required application.
You have to choose wisely since some strokes are pretty small and you need to choose a gripper that can be customized to fit all the different products you want to handle during the gripper's life. It's a pretty tough choice. Don't forget that most of the grippers out there do not come with fingertips which will influence your gripper price, weight and complexity.
Robotiq Adaptive Gripper
The main advantage of such Grippers is the ease of selection and integration. There are very few options to choose from. The fact that the Gripper can adapt to almost all geometries makes the selection simple since it will most likely fit your part. The main difference between our Grippers is the number of fingers (2 or 3) and the stroke size ( 0 - 85 or 0 - 140 mm) for the 2-Finger model. So your choice is pretty straightforward.
What to conclude!
During the selection process, you know what you want to do with your gripper, so, you want to get a gripper that is capable of accomplishing these tasks. If you spend a lot of time spinning your wheels trying to figure out which gripper is best, you may lose the advantage of automating your process. To have a seamless installation on Universal Robots, you may want to get straight to the point with a Robotiq solution that can be installed in a few minutes and will not require custom parts or programming.