What's New in Robotics This Week - May 19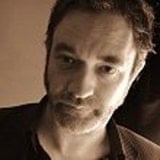 by
Emmet Cole
. Last updated on May 19, 2017 7:00 AM
Posted on May 19, 2017 7:00 AM. 10 min read time
Manufacturing & cobot roundup, 'drone diving' in Latvia & UAV brief, soft-legged bots for rough terrain, and much more. We hope that the news we have selected will interest and amuse you. Enjoy!
Manufacturing & Cobot Roundup
A human labor shortage is driving the adoption of robotics among mid-size Japanese firms, according to a survey conducted by the Bank of Japan.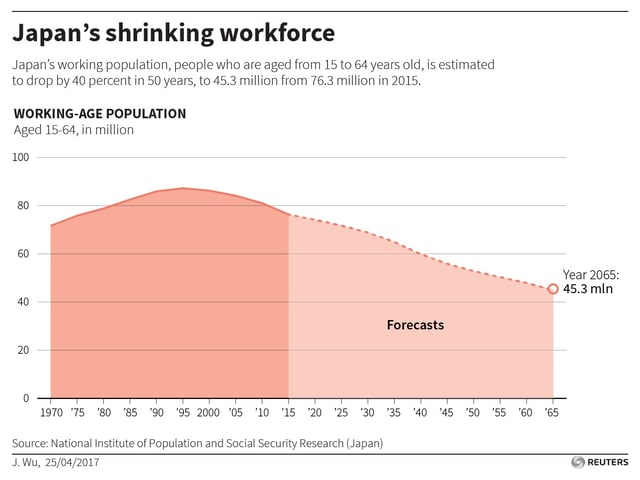 Companies with share capital of 100 million to 1 billion yen plan to boost investment in this fiscal year (started April) by 17.5 percent, the highest level on record, WHTC reported.
Via TechWireAsia:
With the introduction of cheaper, kinder and easy to set up robots, collaborative models or "cobots" are some of the more effective robots driving up the efficiency of US factories, and also allowing SMEs to spend less for the same level of manpower, but with the added bonus of accuracy and sustained productivity.
Bloomberg featured Chuck, the warehouse robot:
Information Management noted the rising cobot adoption trend in small factories:
Collaborative models, members of a new generation called cobots, have sensors to prevent them from harming real-life colleagues. They're also easier to set up and cheaper -- the price can be as little as $25,000.

"It's just being brought down to an affordability level that gets to the smaller manufacturer," said Stewart McMillan, chief executive officer of Task Force Tips Inc. "You can sit down with these things and, in a matter of minutes, watch a couple of YouTube videos and know how to do basic programming."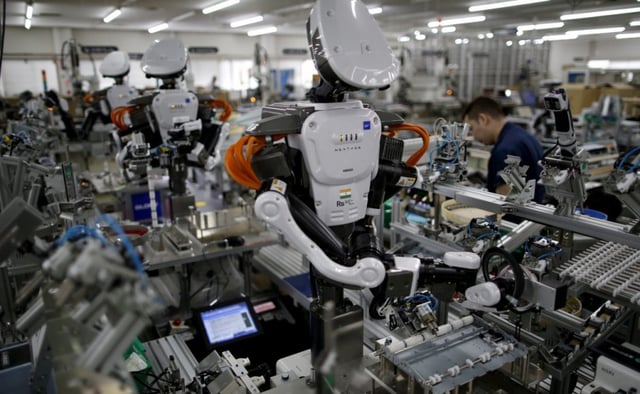 In an opinion piece for Philly.Com, Mitchell Gordon, vice president of the Philadelphia chapter of the National Space Society suggests that we need to rethink "work and pay in the age of robotics."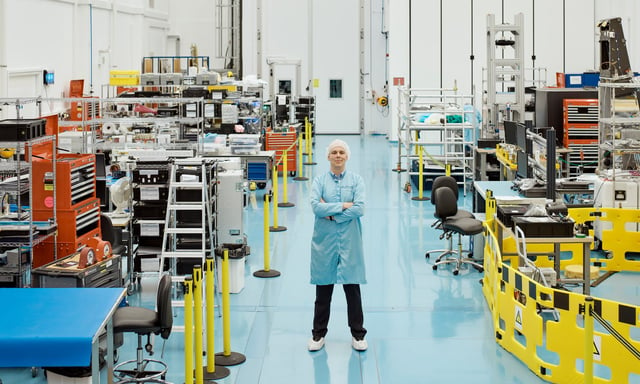 Caption: Can cobots help Britain survive Brexit?
Meanwhile in the UK, The Guardian asks 'Can British business survive Brexit?' and --in an excellent long feature-- turns to cobots (and their ability to help reshore UK manufacturing) for at least part of the answer:
Hunched side by side over a conveyor belt, the robots pluck USB ports from small plastic palettes. With barely a whir, they move them to a second conveyor before pushing them into pinprick holes in green circuit boards. The parts will allow consumers to connect to and program the Raspberry Pi, Britain's most popular – and smallest – computer. In the past five years, 10m of these credit card-sized PCs have been made here, in an old television factory in South Wales.
DENSO showed off its prototype Cobatta cobot, which is designed for "non-industrial use, such as light operations, education and entertainment":
The New York Times reported on the revolution in Chinese manufacturing brought about by automation, Chinese demand is going to drive Taiwanese stocks higher, according to Barron's, and ECNS reports that the Chinese government is to roll out policies to boost "intelligent robot development."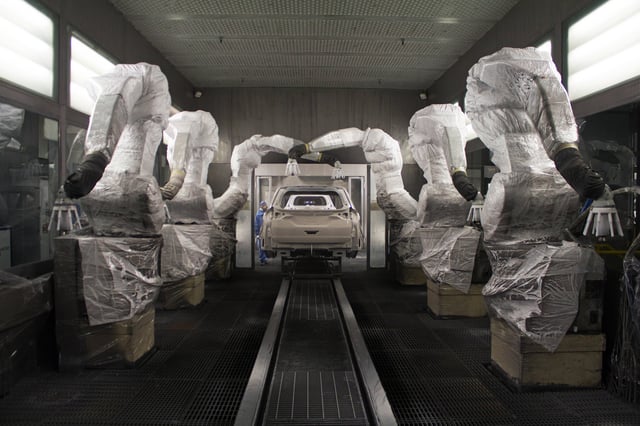 Caption: Robots apply primer to vehicle frames at Ford's Hangzhou plant. Credit Sarah Li for The New York Times
Oregon State University's College of Engineering has established a new Collaborative Robotics and Intelligent Systems Institute (CoRIS).
[Professor of Enginnering] Tumer notes that the moment a robot exits a lab and enters the everyday world, the large, complicated issue of human-robot interaction is at play in full force.

"You have to look at the big picture," he said. "You have to think about how that robot is going to interact with people months down the road, years down the road."
A new study showed that computers "that behave randomly can push us to better coordinate our actions with others and accomplish tasks more quickly."
Plastics Today reported on cobots at the Advanced Design & Manufacturing (AD&M) expo which took place in Toronto this week: "If you're just now getting your arms around collaborative robotics, buckle up —it's going to be a wild ride into the next generation of automation."


Soft Legs For Rough Terrain
Engineers at the University of California San Diego have used a 3D printer to create a hard-bodied, soft-legged quadruped bot that can operate in rugged environments.
Via New Atlas:
Soft robots have some advantages over their more rigid brethren but till now, they've not been able to do much other than wriggle around. An advance from UC San Diego has changed that by creating a bot with a firm body and soft legs that can wander over difficult ground like sand or pebbles.

The researchers hope that their design could one day be used to develop new types of cobot.


Drone Jumping in Latvia & UAV Brief
Remember the Latvian 'droneboarding' daredevil we featured last year?
Well, his name is Ingus Augstkalns.

And he's back.
This time, Augstkalns has completed the world's first drone jump:



The drone measures 3.2 square meters and sports 16 rotors. It weighs 70 kilograms (154 pounds) and can lift up to 200 kilos, PhysOrg reports.
Via Nerdist:
The jump was planned and executed by Aerones, a Latvian high-power drone development company, which is apparently looking to make large, powerful drones in order to disrupt sectors including, but not limited to, rescue, construction, transportation, and sports photography.
In other drone news, Sheffield Robotics showcased some of its drone research:
Researchers at Georgia Tech demonstrated a system that allows quadcopters to swarm safely in close formation:


San Francisco Supervisor Norman Yee has proposed legislation to ban delivery robots of all types, "saying they're a public safety hazard," Wired reported.
Meanwhile, the U.S. military is close to selecting a builder for its XS-1 Space Plane, autonomous cars are due to hit the roads in Finland, ETH Zurich showed off a quadrocopter that can play fetch, SoftBank is to invest US$5bn in Chinese ride-sharing firm Didi Chuxing, and Robotics Business Review ran an interesting feature about the police drone market.



Like a Latvian daredevil with a passion for drones, I'll be back next week with more news from the world of robotics. I may even deliver next week's installment by parachute.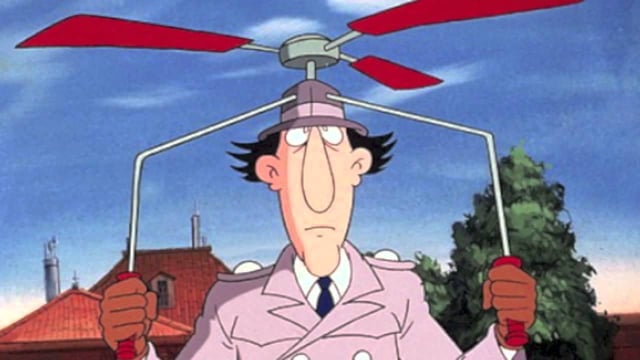 Until then, hope you enjoy these videos and links!



Robots and us: What's next (CNN)
#Smartregions with smart robots in Tweets (euRobotics)
RoboWaiter wants to make American restaurants great again with robots (Techcrunch)
Gecko-inspired gripper could help robots climb walls (Science Magazine)
Robots invade Chicago's Museum of Science and Industry (The News-Gazette)
EduExo DIY Kit Lets You Build Exoskeletons (Robotics Trends)
Robot Rising: Experts Try To Quantify Human Fear Of Smart Replicants (Benzinga)
Robots Could Be Guarding Your Marijuana (Forbes)
On the future of human-centered robotics (Robohub)
Hyper-personalized and proactive apps for Buddy using craft ai (Craft.ai)