What's New In Robotics This Week - 23.02.2018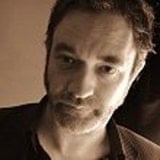 by
Emmet Cole
. Last updated on Feb 23, 2018 8:00 AM
Posted on Feb 23, 2018 7:00 AM. 8 min read time
-Manufacturing & cobot roundup
-'Object agnostic' grasping
-THE400 SCARA robot launches in China
-SpotMini fends off human
-Robot ships, jockeys, snakes
-And much more!
Manufacturing & cobot roundup
Researchers from Princeton and MIT have developed an "object-agnostic" grasping algorithm that could one day be used in manufacturing facilities. The system enables a robot to perform an assessment on a bin full of objects it is unfamiliar with and work out which method of picking (gripping or suction) will work best on each item.



Toshiba launched its THE400 SCARA Robot in the Chinese Market.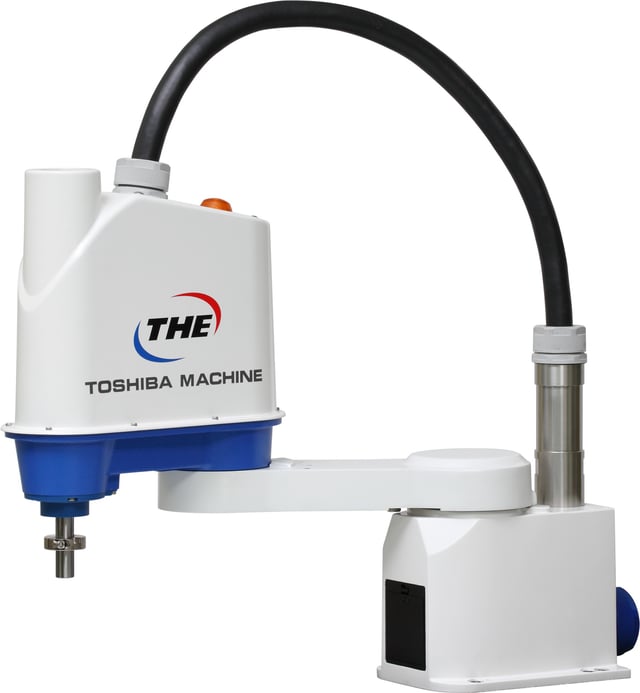 Caption: THE400 SCARA robot has an arm length of 400 mm, a maximum payload of 5 kg and an allowable moment of inertia of 0.06 (kgm2) for supporting operations with large workpiece and hand sizes.
With some help from BMW and Siemens, Clemson University and Greenville Tech, South Carolina, have launched a new US$500,000, 4,000 square foot R&D facility for manufacturing students.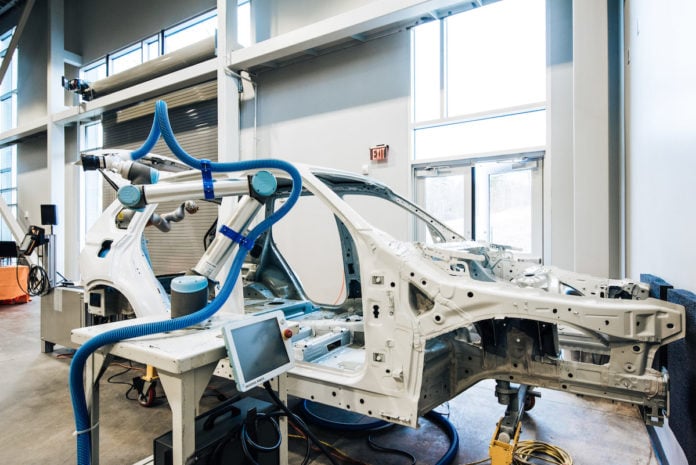 Caption: The Clemson University Vehicle Assembly Center will feature a full vehicle assembly line, joining lab, sub-assembly lab, embedded devices lab, collaborative robotics center, and autonomous factory vehicles. Photo by Will Crooks.

Meanwhile, Qualcomm Technologies Inc. announced its Snapdragon 820E embedded platform, designed for IoT and robotics applications (H/T Robotics Business Review); Accenture's cobot (a Sawyer) is set to "boost human-robot interaction"; Turkey has plans for the Fourth Industrial Revolution, says Daily Sabah; Human-robot interaction is key to unlocking the potential of service robotics, says Robotics Tomorrow; and Universal Robots has opened a repair center in Shanghai.

Axis New York set two cobots the important task of pouring a beer...

Will working alongside a cobot become the "new norm"? asks The Manufacturer:
Cobots have an obvious role in helping to fill the UK's skills gap, freeing up human capital for more productive roles. They can also help UK manufacturers compete against rivals from low-cost markets and cope with the Brexit labour shortage – long predicted and now real.
The Technophiles podcast was all about cobots...


Correctly choosing between a traditional industrial robot and a cobot depends on the processes you want to automate, explains DesignNews:
Cobot and traditional robots are very different in their construction and their potential uses. "The collaborative robot is flexible and programmable versus a traditional robot, which is a hard-fixed automation," said [David Dechow, staff engineer for intelligent robotics/machine vision at FANUC America Corp.]. "You don't want to be anywhere near a traditional robot when it's doing its tasks. It's ruthless."
Check out this Dama Cylindrical Grinding machine (Easy Shape ES2000) which has been integrated with a cobot from Universal Robots...

The robot software market is booming, driven by "astounding adoption" and that growth is set to continue, says Greg Nichols in ZDNet:
The boom in robot software has come hand-in-hand with the rise of a fast-growing field service sector comprised largely of early-career computer scientists, another opportunity for recent grads and those looking to switch tracks to get in on the fast-growing robotics market.

Fanuc America announced the finalists for its "ASI Innovative System of the Year 2018" award...


Elsewhere...
China is constructing the world's largest (225 sq nautical miles) robot ship R&D facility.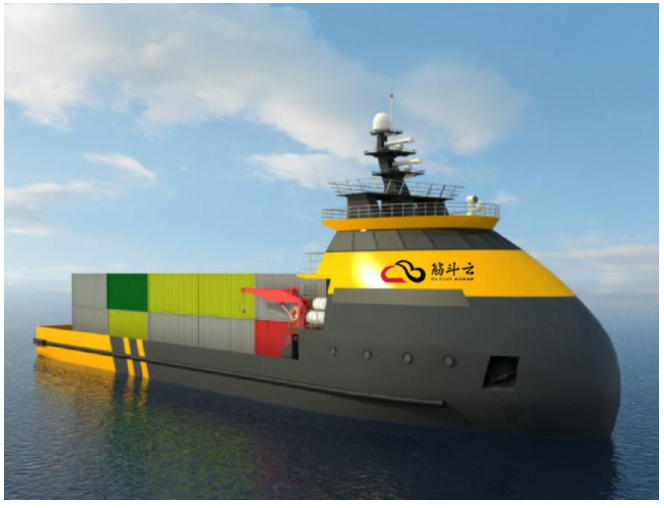 Caption: The Jin Dou Yun is a small robot freighter designed by Yunzhou Tech. Credit. Yunzhou Tech (H/T Popular Science.)
Waymo is preparing to launch a ride-hailing service that utilizes its driverless vehicles; DARTdrones has announced that it is pledging US$100,000 in UAS training grants to public safety organizations; and telecoms giant Vodafone is piloting new software to thwart "rogue drones."
Erica, the humanoid robot, is "chatty but still has a lot to learn," according to USA Today.

Wired took a look inside The Panoptic Studio, "the Dome that could give robots super-senses."

The Conversation pondered whether robots "have a chance" of being truly cared about by humans.

Australia has rolled out some "high-tech bomb response robots."

Finally, Horse & Hound reported that robotics could be used as jockeys in professional races by 2025.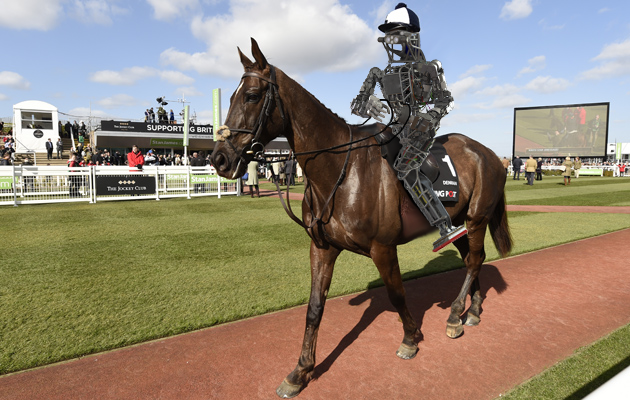 Caption: BetBright is planning to create a prototype of the world's first robot jockey, which will be revealed at the Cheltenham Festival (13-17 March).
I may not be very fast over ten furlongs even in dry conditions, but I will be back next week with more news from the world of robotics. Until then...
Five vids on Friday
1. Harvard researchers have created a fully untethered soft robot with integrated on-board control, sensing, actuation and power supply, all tightly packed into a tiny tail.


2. Designed by Construction Robotics, the SAM 100 (short for "Semi-Automated Mason") can lay between 300 and 400 bricks an hour. (Human bricklayers typically lay around 60 to 75 bricks an hour.)



3. How can we make the human/robot working relationship more complementary so that we avoid unnecessary automation that costs jobs in industries where robotics aren't required for success?


4. The work of London based artist Patrick Tresset (who creates installations and art exhibitions using robotic agents) was profiled in Scroll.in...


5. Boston Dynamics released video that shows the robustness of its SpotMini platform....