What Should We Improve? Help Out the DoF Community!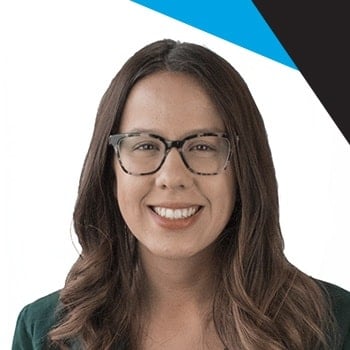 by
Amanda Lee
. Last updated on Jul 27, 2017 7:00 AM
Posted on Jul 27, 2017 7:00 AM. 2 min read time
What's happening on DoF this week? If you are a DoF member we want your feedback about the community by taking a short 5-minute survey. Also, a lot of help was given this week to DoF members, about best practices for tool speed and saving specific joint positions as a variable. Learn more from automation Pros here!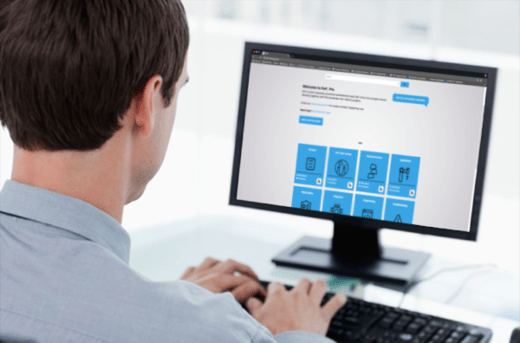 If you are a DoF member, we need your help! To help us improve our community, we'd like to ask you a few questions about your experience on DoF so far. It'll only take 5 minutes to complete and your feedback will help us make DoF even better for you and other members. Jump to the survey now!


AZalmanov wants to know about your good practices when setting accelerations and tool speeds in the program while balancing joint longevity with cycle time. JacobBom and matthewd92 shared their recommendations already. What about you?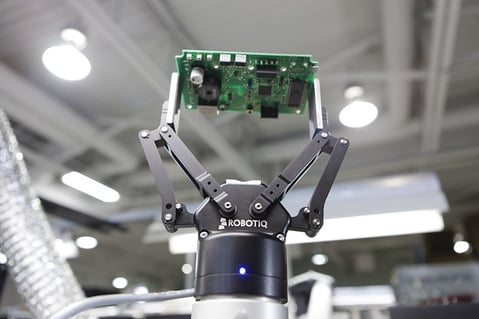 AZalmanov asked another question to the community this week and got help from his peers! He is currently toying with the idea of rotating a part in front of a laser sensor with the UR5 and Robotiq 2-Finger Gripper. When the sensor goes high he would like to save the position of wrist 3 then reference it in another point in his program. Check out what other members suggested!
Did we miss anything? Ask the Pros on DoF!