Use the Same Robot for More Than One Job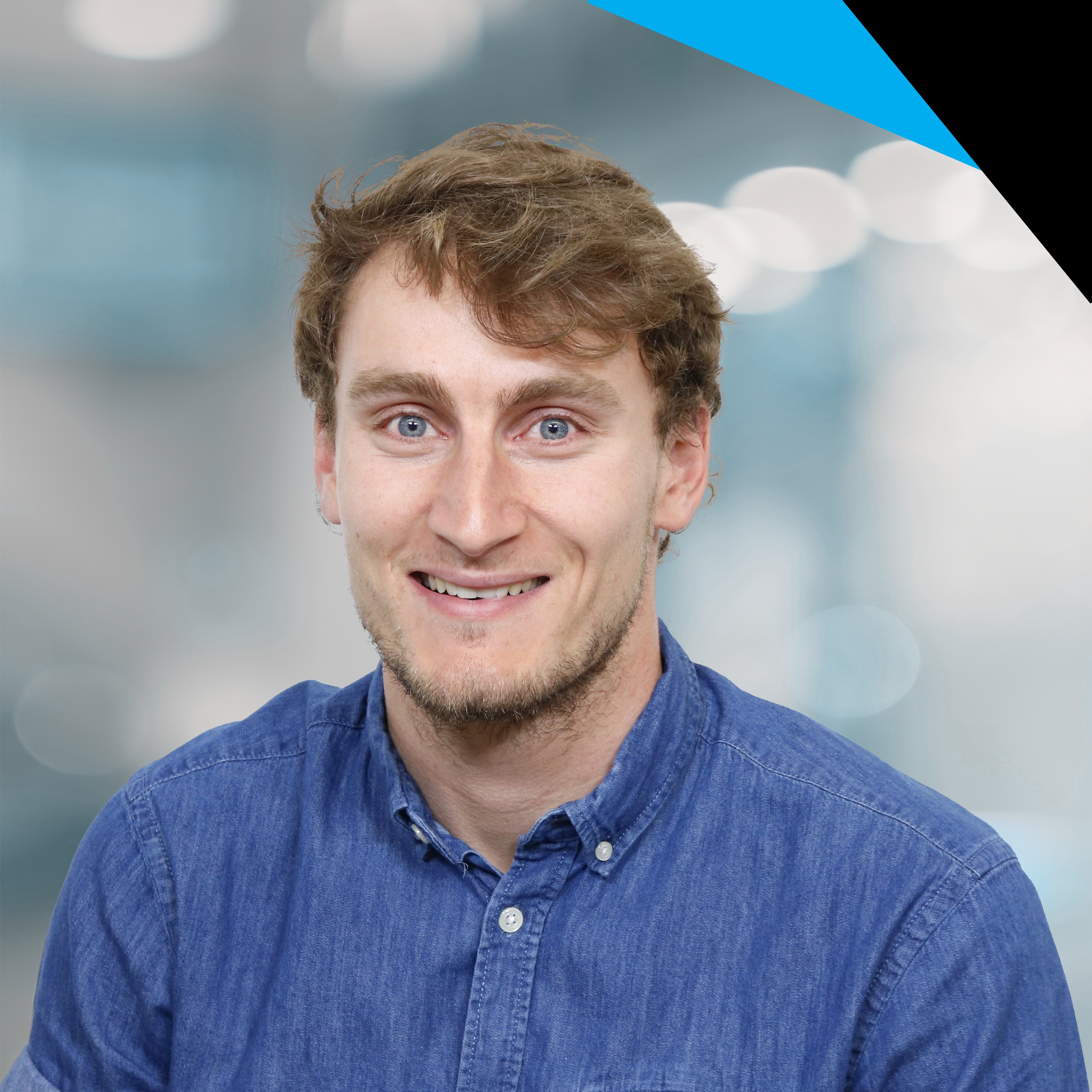 by
Sebastian Novais
. Last updated on May 17, 2018 10:21 AM
Posted on May 17, 2018 10:21 AM. 2 min read time
What's happening on DoF this week?
Read about how others deploy their robots for more than one job!
See how Scott Fetzer Electrical Group deploys robots for different tasks every day.
Learn more from automation Pros here!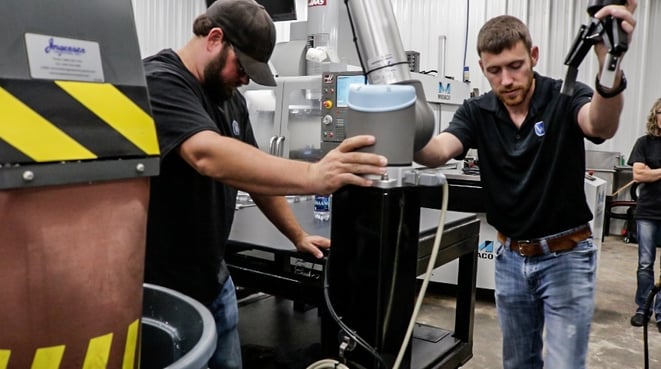 Deploying a robot in the leanest possible manner sometimes means being able to move your robot to different robotic cells.
This past month, EmileDerache posted about the possibility of moving a robot from one setup station to another. Roehlkk suggested keeping the robot's moves relative to a feature, or using fixtures to keep the robot in place, in order to have better repeatability.
Have you ever deployed your robot and then repurposed it at another station? Whether you've done so successfully, you're thinking about it, or you need some help doing so, we invite you to share your thoughts and experiences!
See how Scott Fetzer Electrical Group integrates robots throughout the production line
Having the ability to deploy your robot at multiple stations throughout the production line could be key to helping you create more value for your customers. At SFEG, workers move collaborative robots to the workstations where production is needed most. Check out how they do it!