Trending on DoF this Week - Oct 20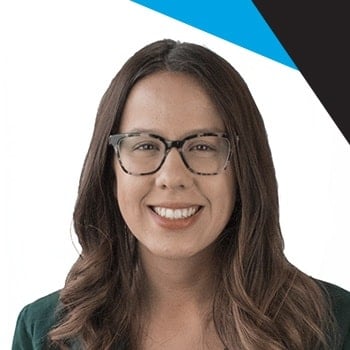 by
Amanda Lee
.
Posted on Oct 20, 2016 7:00 AM. 3 min read time
What's trending on DoF this week? New challenge for a machine tending application, painting application with parametric trajectories, new video on how to define a Snapshot Position and much more. Get the latest news from automation Pros!
Pros Challenge: How Would You Do this with Robotiq Products?
Our Application Engineer, Catherine_Bernier, stumbled upon a video online about someone designing a complete cell for a machine tending application. Take a look at the requirements here and the video below. Let us know how you would go around for this application. The challenge is on!
Painting Application with Parametric Painting Trajectories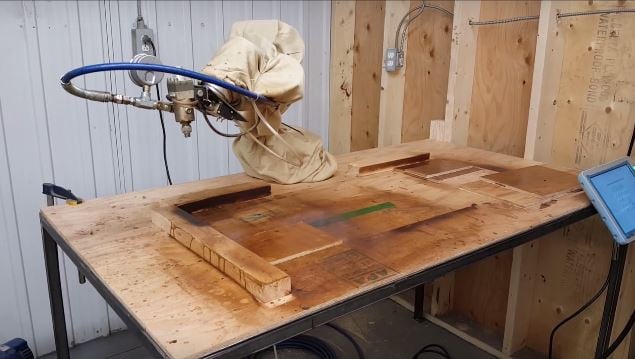 A Pro recently did a proof of concept for a client who is making wood cabinets of different sizes. The client was looking for painters but had issues trying to recruit them. The paint that is being used is water based, which does not require explosion proof rating, therefore the UR fits their need. However, the main challenge they are facing is the boards that come in various rectangular sizes. Take a look at the proof of concept video that was done and maybe you can suggest a way to improve this demo?
How to Define a Snapshot Position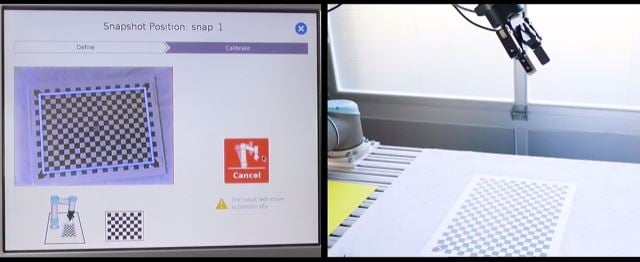 Our product expert, Annick_Mottard worked on another How-to video concerning the Wrist Camera. In this one, she goes through the steps of defining a new Snapshot Position. During this process, keep in mind that the actual Snapshot Position can be different than the position used for the calibration step. Thus, when you are at the step of defining and saving the Snapshot Position, adjust the robot's position according to the work plane and to your part's size. When you are at the calibration step with the board, you can move the robot further away in order for the camera to see the entire board. Watch the full video here.
Light Curtain and Area Scanner for Safety on UR
A Pro is working on a project using Universal Robots, and his customer is very worried about safety. In this case, the customer is worried about the robot having to hit someone for it to stop. So the Pro proposed using a light curtain or an area scanner to slow down the robot. Did you use a light curtain or an area scanner for increased safety on a Universal Robots cell? Let the community know!
Help the Pros
Some questions asked by Pros are still left unanswered and we want your insight on them. A question was asked by customer about teaching two different parts in the same program. Do you have any applications in mind where you would need such a feature? An interesting video of bottle packaging was shared on the community. Take a look at it. Did you integrate a robot and Gripper with a Doosan machine before? If so, share your experience with us.