First Ask Me Anything on DoF?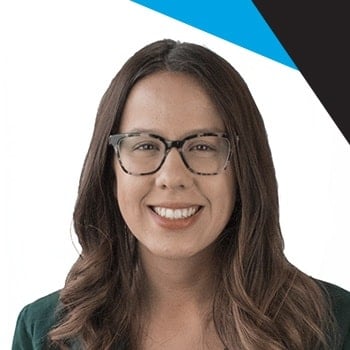 by
Amanda Lee
. Last updated on Mar 02, 2017 8:00 AM
Posted on Mar 02, 2017 7:00 AM. 3 min read time
What's trending on DoF this week? Ask me anything on DoF, Robotiq Wrist Camera questions answered, force touch-off giving false positives, Universal Robots stopping between two variable waypoints, conditional statements, and much more. Get the latest news from automation Pros!
If you could ask anything from anyone on DoF, who would you choose? What would you ask? Would you be willing to be the subject of an AMA yourself? Let us know any ideas that come to mind!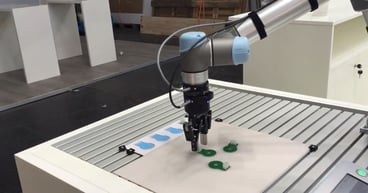 Chad354 is working on an assembly project and is considering to use a UR and Robotiq's Wrist Camera. Chad has no previous experience with the Wrist Camera and asked a few interesting questions that might be of interest to you. Check them out!
Wileydavis is probing a pallet of stock to find the top piece using the force() function. However, it occasionally gives false positives and becomes more unreliable as the force limit goes down. Take a look at the code he is using here and share with him your solution!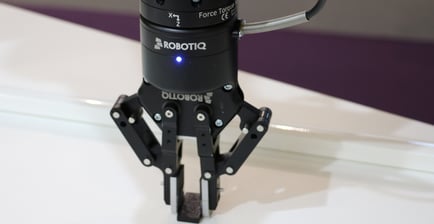 Sebastien is working on a program with two variable waypoints. He would move the robot to the first waypoint and then the robot would move to the second point. However, he would like to make the robot stop during that motion to the second point based on a digital input signal. Matthewd92 shared a good tip with Sebastien for his script. Take a look here.
RoboBar wants to know what's the maximum amount of conditional statements the UR5 can handle in a single parent program? He tried with over 100 conditionals in a single parent program and cannot get out of an infinite loop. Help him out!