Robotiq Makes The RBR50 2019!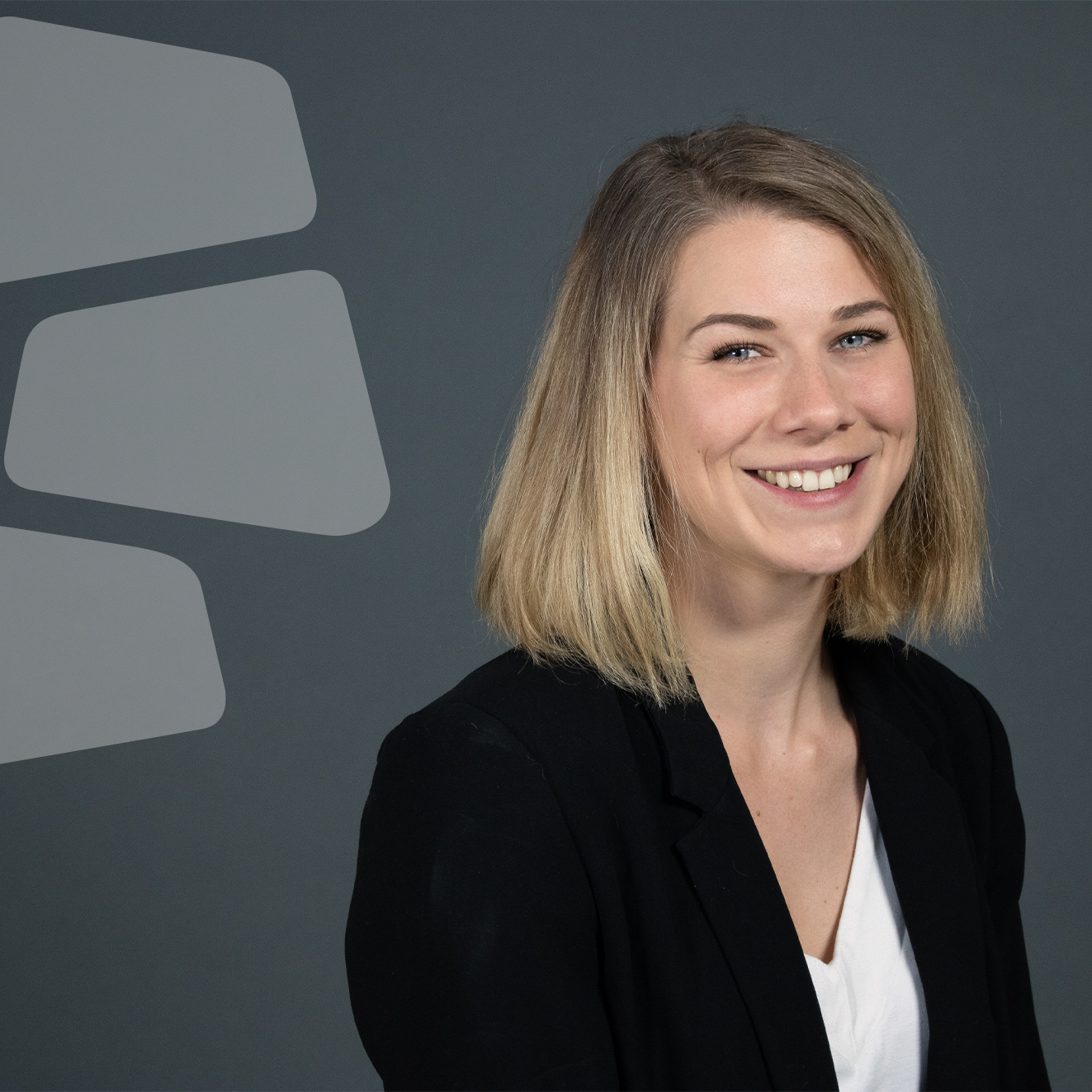 by
Romy A Letourneau
. Last updated on May 17, 2019 1:47 PM
Posted on May 15, 2019 5:20 PM. 3 min read time
Robotiq has been included in the RBR50 for 2019, our 7th year making the prestigious list compiled by Robotics Business Review and market analysts IDC...
Robotiq is excited to announce our inclusion in the prestigious RBR50 for 2019!
Compiled by experts from business intelligence and robotics news outlet Robotics Business Review and market analyst firm IDC, the RBR50 2019 recognizes commercially successful robotics businesses that innovate and transform vertical markets. Each year the RBR50 identifies the top 50 companies in global robotics, and we're honoured to be included.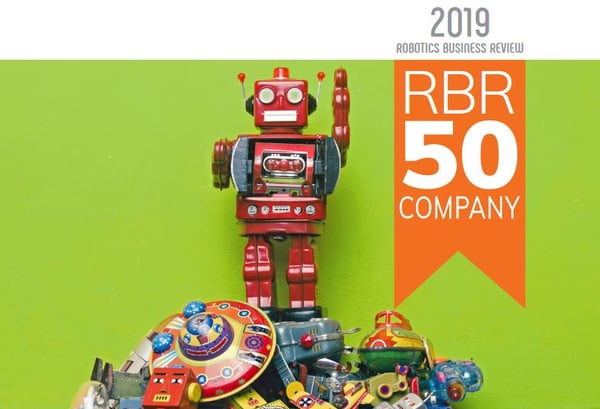 Credit: Robotics Business Review
Keith Shaw, editor-in-chief for Robotics Business Review put the award in context:
For the past eight years, the RBR50 has been the premier listing of the most innovative and commercially successful robotics companies around the world. The list continually evolves to show how the commercial and industrial robotics landscape is changing, giving readers a sense of who is leading the charge in robotics, and where the industry is heading.

This is Robotiq's 7th consecutive year to be a part of the exclusive RBR50 list. And this year's inclusion is especially gratifying as we launched three new products last month at Automate 2019: AirPick and EPick vacuum grippers and the Robotiq Sanding Kit.
Designed to free human hands from tedious, dirty and dangerous tasks, these new products show that Robotiq's commitment to innovation is as strong today as it has always been.

It's also great to see our friends and partners at Universal Robots, Yaskawa, and OMRON on this year's list. Robotiq will be featured on the Robotics Business Review website throughout the year alongside these cobot pioneers, giants of automation, and the other RBR50 robotics companies transforming our world.
To all of our partners, thank you! Your continued support helped us achieve our goals and to maintain membership in the exclusive RBR50. Together, we will continue to push the boundaries of human-robot collaboration through 2019.