Robotiq Named One of the Top 50 Most Influential Companies in Robotics!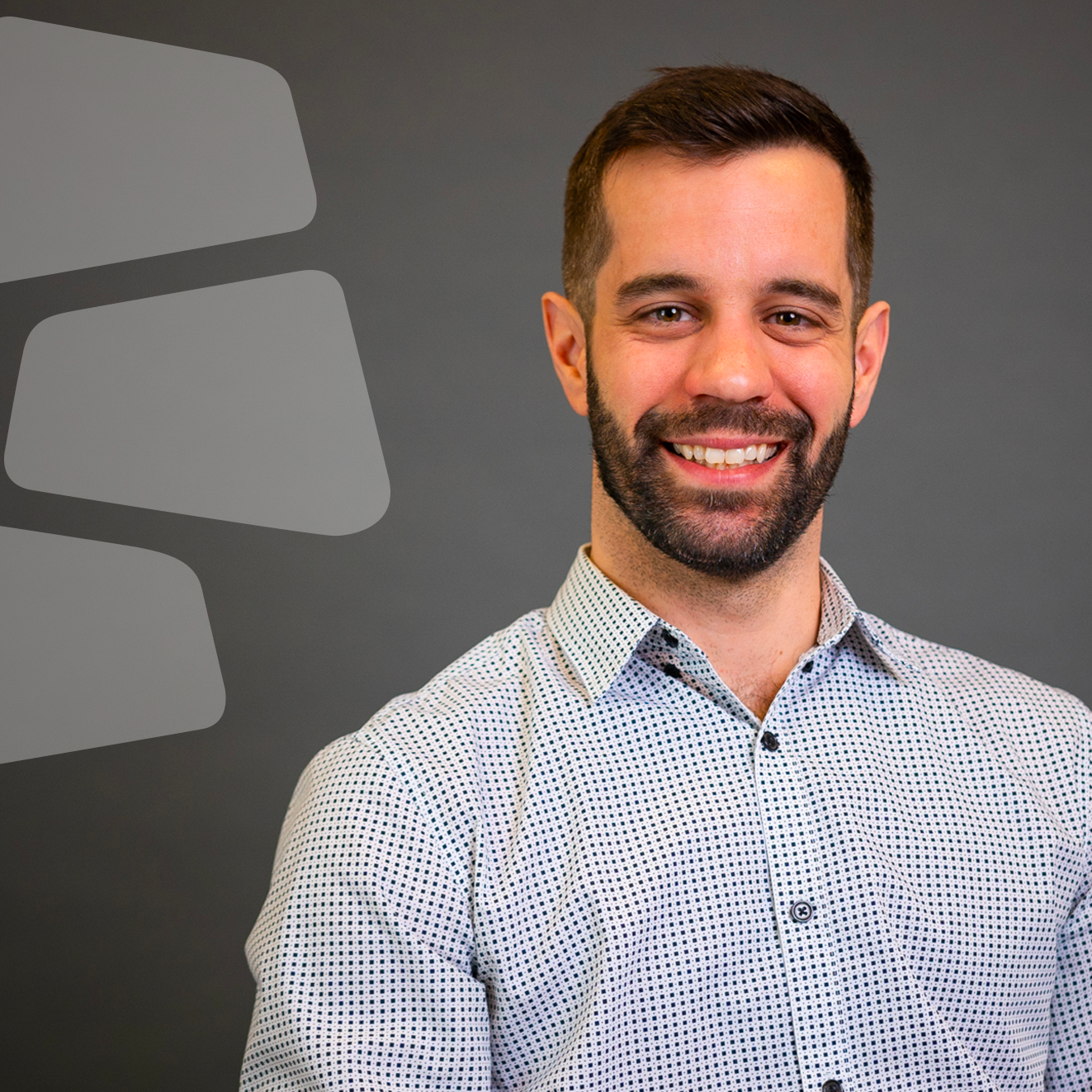 by
David Maltais
. Last updated on Nov 23, 2021 11:02 AM
Posted on Jun 18, 2018 5:50 PM. 3 min read time
Big news! We're proud to announce that Robotiq is listed in this year's RBR50 – an annual list put out by Robotics Business Review of the leading companies in robotics, artificial intelligence, and autonomous vehicles.
RBR's panel of judges picked this year's RBR50 companies based on whether they've made truly innovative products, achieved commercial success, and transformed their end-user markets.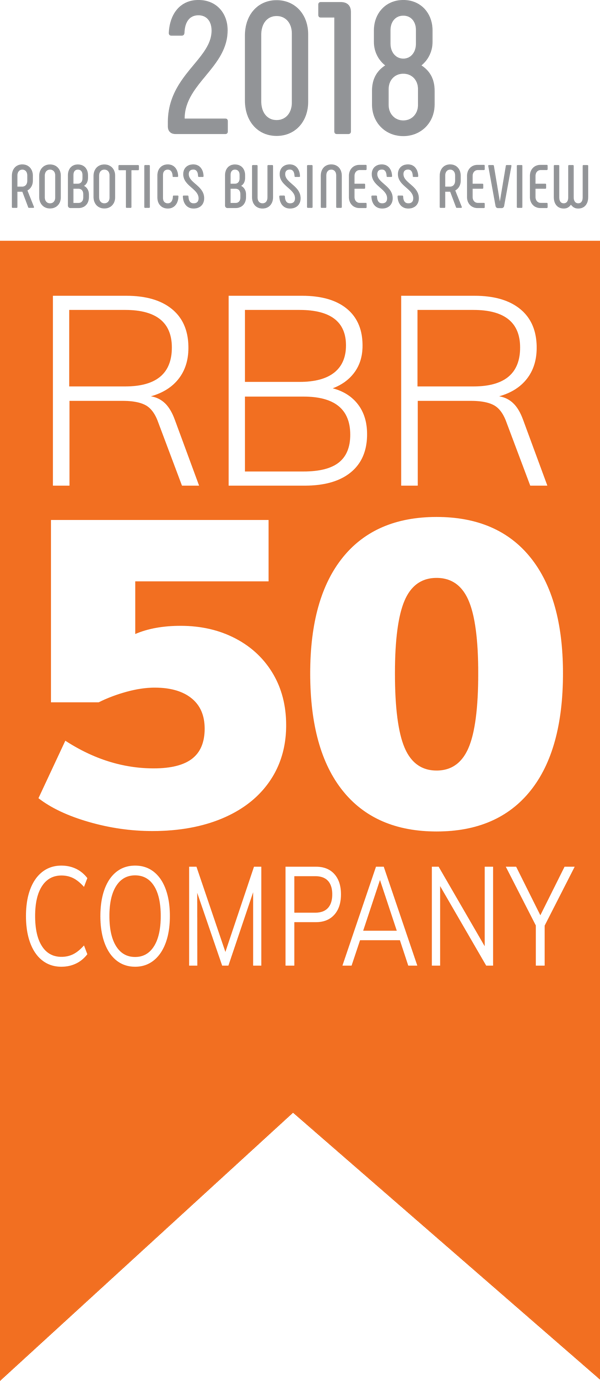 Robotiq makes the prestigious RBR50 list once again!
This is great news for everyone at Robotiq. The whole team worked incredibly hard over the past year to take Robotiq beyond its original grippers business and turn it into a company that offers complete solutions for collaborative robot applications.
Robotiq's CEO Samuel Bouchard looked back on crucial steps in the company's history.
"Robotiq was first known for its Plug + Play components: the Adaptive Grippers, Force Torque Sensor and Wrist Camera. They're still key to our success, and now with the Lean Robotics methodology, we offer the know-how to get the most out of these tools."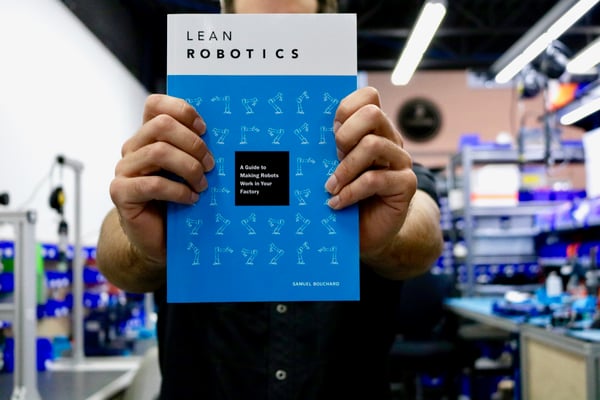 Start production faster with Lean Robotics.
As Samuel says, manufacturers hesitate to put robots to work in their factories because it's still too costly and too complicated. We listened to them, and asked "How can we help more?"
It starts by getting the robotic cell design right the first time and then accelerating the robot's integration with Skills, a series of free, ready-to-use application programs. Once the robotic cell is up and running, there's Insights, a monitoring application for tracking collaborative robot performance and getting alerts about specific events.
Ultimately, these three offerings help customers reduce waste in the deployment process, start production faster, and get an ROI sooner.
What's next for Robotiq? We'll keep striving to simplify collaborative robot applications.
In the meantime, the automatica trade show starts in a few hours. Here's a glimpse of what's to come...
Robotiq introduces the latest member of its product family – stay tuned!