How Robotiq Celebrates Christmas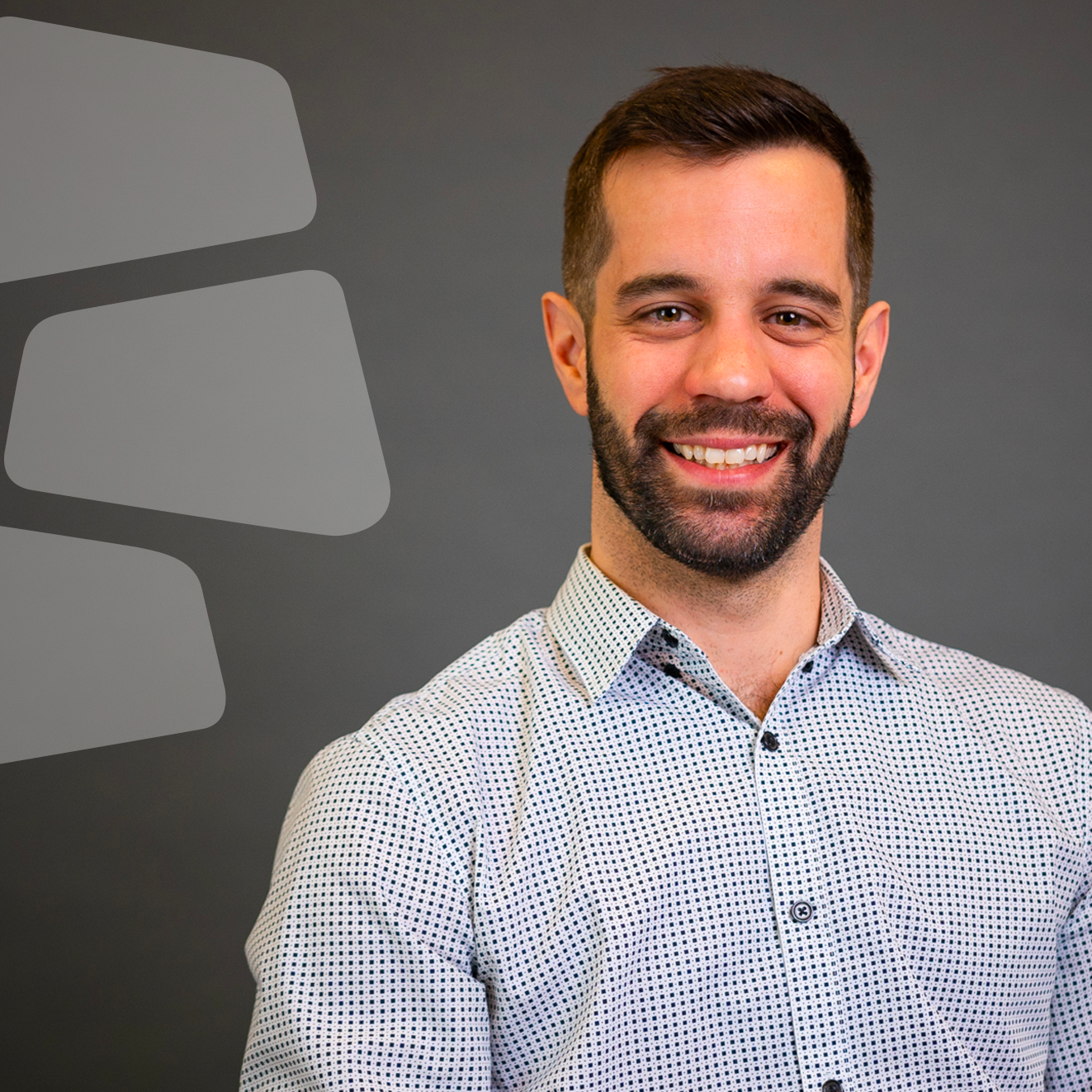 by
David Maltais
. Last updated on Dec 21, 2017 8:00 AM
Posted on Dec 21, 2017 7:00 AM. 1 min read time
The holidays are here! We love watching all those Christmas videos! This year we thought about offering you a recap of previous Christmas videos featuring Robotiq to look at our evolution throughout the years. Let's go!
For any product, people not only want to know what it can do, they need to see it in action. A good application video features the best product capabilities. Two years ago we showcased our Gripper decorating a christmas tree.
During the same time, our colleagues from Artiminds went for an assembly process with legos. Images speak louder than words. Take a look at this.
Robots are always a cool thing to have at a party. 2 years ago, Ubisoft's Montreal office asked Robotiq to bring robots to act as bartenders at their own Christmas party. The result was pretty impressive and cool. We should do that again soon!
The last but not least: An application video is good, but a complete case study is the best proof of a product's abilities. Our last year's Christmas video was filmed nowhere else than in the North Pole. Seems like Santa Claus also has some manufacturing concerns. Get the full story by clicking on the video below!
2017 went by very quickly and it's been an important year for all of us. As for the team of writers, we had a very good time covering the world of robotics and sharing everything we learnt. We wish to thank all of our readers for their trust and we're looking forward to continue changing the robotics world with you in 2018.Happy Holidays from all the Robotiq Team!