PODCAST Episode Three: Gurvinder singh Virk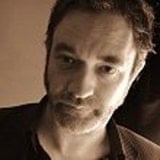 by
Emmet Cole
. Last updated on May 05, 2016 4:15 PM
Posted on Dec 03, 2015 7:00 AM
Our guest in this edition of Robotiq's podcast series is Gurvinder Singh Virk, a professor of robotics at the University of Gävle in Sweden and an expert in robot safety standards.
Gurvinder Singh Virk is chairman of the International Standardization Organization group that developed ISO 13482 --the world's first ISO standard for personal care robots, released in early 2014.

"Robots and humans are definitely going to be co-sharing the space. I think the whole community really wants this to happen. It has to be done in a coherent way. The only way we can achieve that is for the international community to work together to define those rules and how those requirements and rules should be rolled out. [This] needs to be done holistically. It can't be done piecemeal by one region or one country." stated Mr. Virk.

Listen to our interview to hear Virk's insights on a range of topics, including: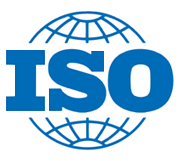 What exactly are robot standards

Why they are important for the growth of the industry

Which region is leading the way in the adoption of ISO 13482 (and which regions are lagging behind)

The special safety challenges presented by cobots in industrial settings

The key principles behind any safe, collaborative human-robot installation

...and more.

Did you know that Robotiq's CTO, Jean-Philippe Jobin, is involved in the development of ISO/DTS 15066? Find out more here at the ISO webpage.