PODCAST Episode One: Andrea Bertolini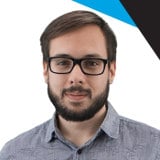 by
Olivier Grenier-Lafond
. Last updated on May 06, 2016 11:56 AM
Posted on Sep 30, 2015 7:00 AM. 1 min read time
PODCAST Episode One: Andrea Bertolini on robot law, balancing innovation and regulation, and… Asimov.

My guest in this episode is Andrea Bertolini, one of Europe's leading experts on the topic of robot regulation and legislation.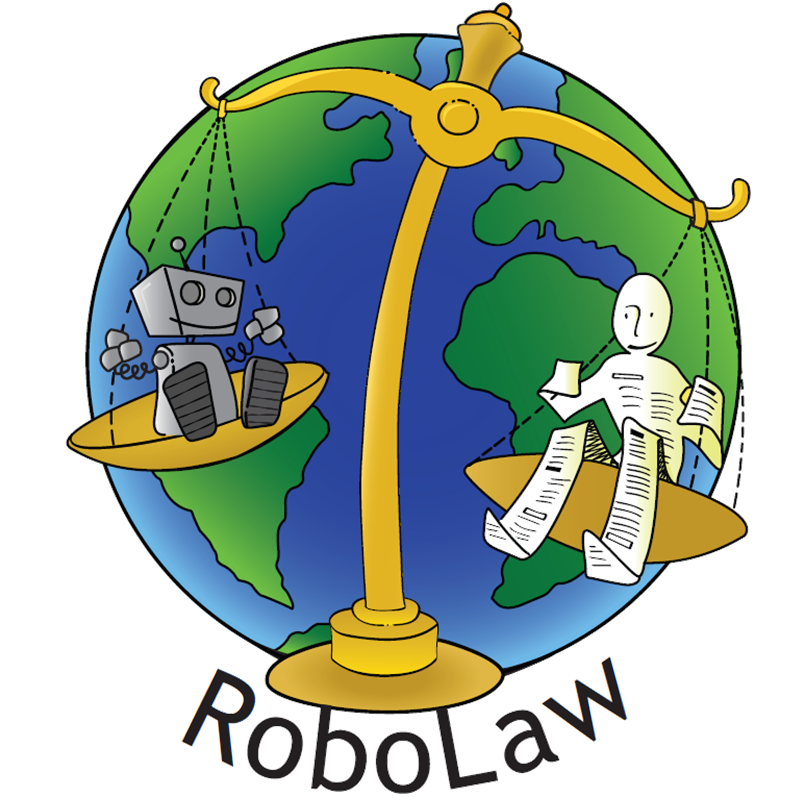 Bertolini was one of the project leaders on the $2.3m European Commission-led RoboLaw project, which brought together experts from the worlds of engineering, law, regulation, and philosophy, to work out a set of guidelines and recommendations for European legislators and regulators.

The RoboLaw white paper, which was published last year, is a whopping 200+ pages long (PDF), and covers prostheses, service robots, and much more.
Now Members of the European Parliament (MEPs) are starting to take an interest in the area of robot regulation and a working group has come together to discuss these topics and develop recommendations of their own.

I caught up with Bertolini to talk about the RoboLaw project, how to balance regulation and innovation and why there is no room for Isaac Asimov's "Three Laws of Robotics" vision when it comes to real-world robot regulation.