Start Picking Your Objects Efficiently With the Wrist Camera and 2-Finger Gripper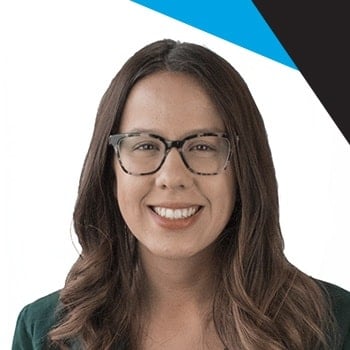 by
Amanda Lee
. Last updated on Aug 10, 2017 7:00 AM
Posted on Aug 10, 2017 7:00 AM. 2 min read time
What's happening on DoF this week? New program template helps you save time by picking parts without any waypoints or Gripper moves. Help the Pros by calculating geometric models of a mobile manipulator and placing sub-programs efficiently. Learn more from automation Pros here!
A new program template is now available on DoF to help you save time picking your parts with the Wrist Camera and the 2-Finger Gripper. It contains a script function that allows the robot to automatically pick an object that has been previously taught to the vision system without having to teach waypoints and Gripper actions. Take a look at the final result below.
Samir a PhD student wants help with his thesis about developing a new control law for a mobile manipulator. So far he was able to determine the direct geometric model for the mobile manipulator (mobile Base + Manipulator) , but didn't succeed in calculating the inverse geometric model of the mobile manipulator (Base+Manipulator). Do you know how to? If so, help him out!

Matthewd92 is always helping out other DoF members on the community! Recently it was the case for AZalmanov concerning the placement of his sub-programs. Matthew came up with a great example of code that Anthony can easily use in his program. Take a look into the solution! Or maybe you have an alternative to suggest?
Did we miss anything? Ask the Pros on DoF!