Simplify Your Programming with These Force Torque Sensor Skills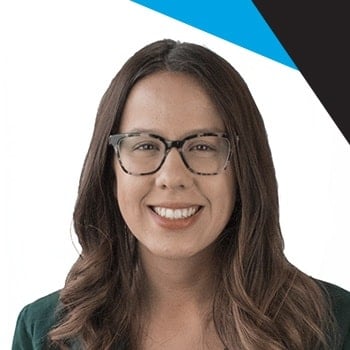 by
Amanda Lee
. Last updated on Mar 15, 2018 7:00 AM
Posted on Mar 15, 2018 7:00 AM. 3 min read time
What's happening on DoF this week?
Download these Skills to get the most out of your FT 300 Force Torque Sensor!

Get the list of

the Modbus registers for UR.

Get two robots to communicate with each other, simply by using an Ethernet switch.
Learn more from automation Pros here!

Did you take a look at our various Skills yet? These ready-to-use robotic functions will simplify your programming and shorten the time you spend in front of your teach pendant.
Here are the top three Skills that put the FT 300 Force Torque Sensor to great use:
• Spiral Search – Insert a pin or shaft into a bore by performing a spiral search
• Collision Detection – Define the values at which a program should stop to prevent a potential collision
• Click Detection – Detect sudden force drops in a specific direction
Bookmark this list of UR Modbus registers
Matthewd92 shared a convenient link about UR Modbus registers with the community. This comes in handy when you have multiple robots in a cell, because one robot can see the input status of the other robots. Get the info here!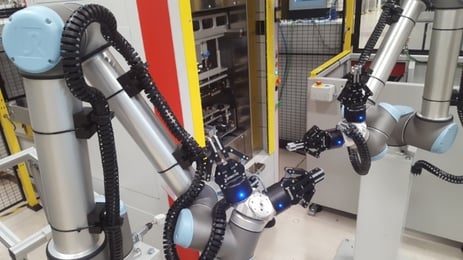 RamonSanchez just purchased two UR10s with a 3-finger Adaptive Robot Gripper for each robot. He's currently using the Ethernet connection on each robot to communicate with the Grippers via TCP/IP. However, he would like to have the two robots communicate with each other as well. Matthewd92 and BeachChE both suggested simply using an Ethernet switch, which worked out great for Ramon. Ask the Pros about making your robots communicate!