On The Road With Lean Robotics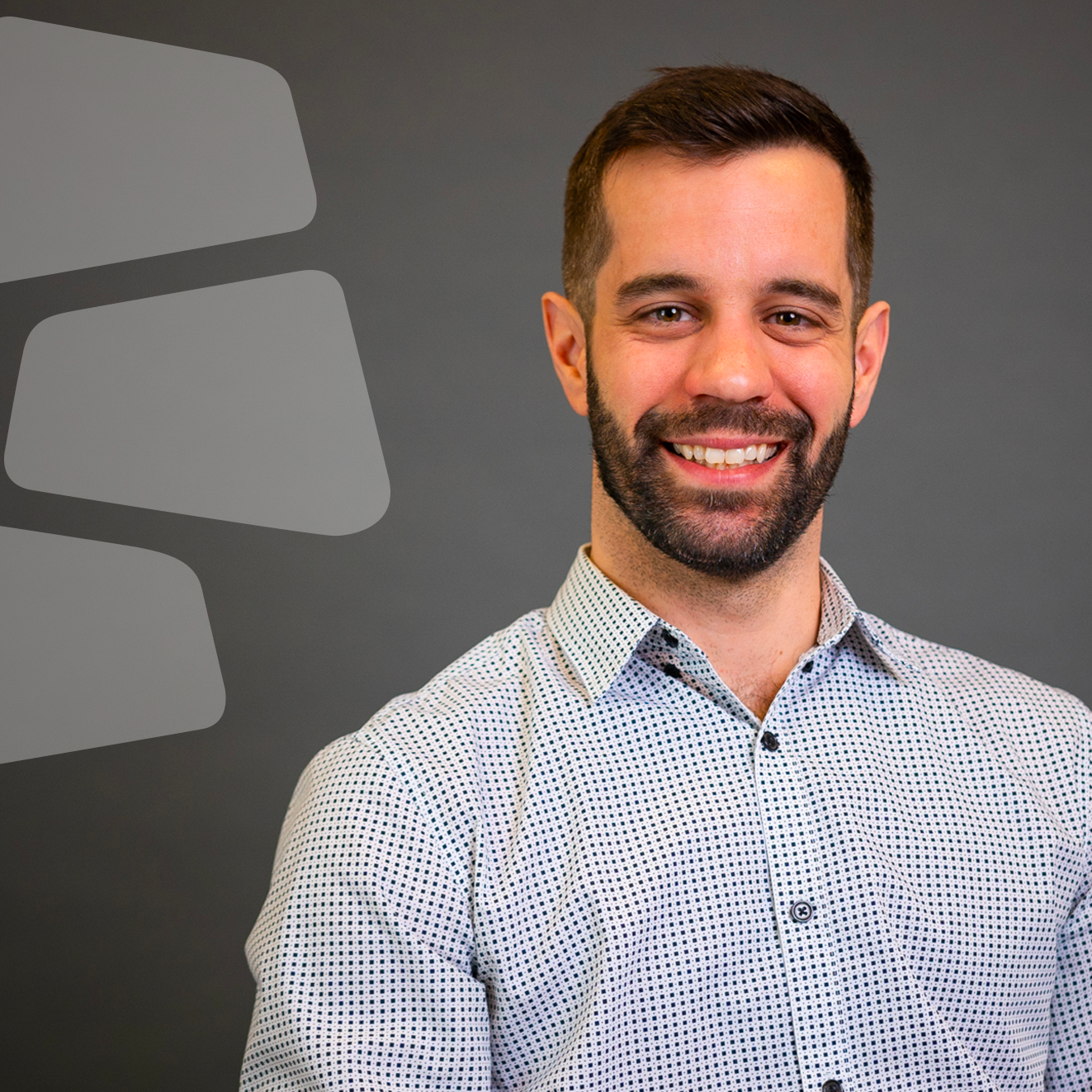 by
David Maltais
. Last updated on Sep 19, 2017 10:11 AM
Posted on Sep 19, 2017 7:00 AM. 2 min read time
Missed the Lean Robotics launch last week during the Robotiq User Conference? Chances are that you'll have the opportunity to meet our speakers, who are about to travel all around North America to address many aspects of this first ever robot deployment guide.
USA, Canada and Mexico
The Lean Robotics speaking tour starts next week in two different locations. On Wednesday September 27, Robotiq's CEO, Samuel Bouchard will be at Robobusiness in Santa Clara, California while Channel Sales Manager Catherine Bernier will be at the Canadian Manufacturing Technology Show in Mississauga, Ontario. Catherine will also attend Techtoberfest a few days later in Pennsylvania.
Those events are the perfect occasion to meet the people behind Lean Robotics and ask your questions directly.
For those who haven't seen it, Samuel Bouchard's presentation last week offers a great overview of the methodology's goals and tools to achieve a successful robot cell deployment.
Lean Robotics will also be featured at Universal Robots Industry 4.0 Congress in Mexico in two weeks time. Channel Sales Manager Michel Beauchemin will be presenting for Robotiq. Can we expect some new, exciting content from UR just like we had from Esben Østergaard at the RUC last week? Probably!
Meanwhile, for those who haven't seen it, here's the keynote video from Universal Robots CTO who made the trip to Canada especially to speak to us about the role of collaborative robots to meet the actual manufacturing challenges.
Later this fall, engineers interested in Insights robot monitoring application will also have the chance to meet product manager Julian Weinstock at MCMA Techcon and Collaborative Robots and Advanced Vision Conference.
Visit Lean Robotics events page for further updates on speaking appearances next fall.