Increasing the Camera's Field of View Program Template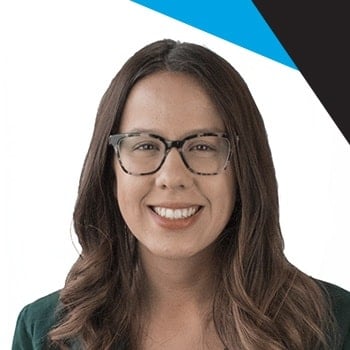 by
Amanda Lee
. Last updated on Apr 20, 2017 7:00 AM
Posted on Apr 20, 2017 7:00 AM. 2 min read time
What's trending on DoF this week? Increasing the camera's field of view, linking the UR e-stop to the Gripper's power supply, understanding Rx, Ry, Rz positions on UR, generate from the UR10 text files and much more. Get the latest news from automation Pros!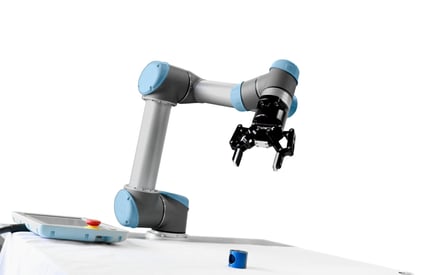 Our Integration Coach, Tyler_Berryman posted a second program template on DoF this week! The main objective of this new one is to provide a program template allowing you to increase the camera's field of view. Take a look here!
A new pro on DoF, VT_340, needed some help in understanding how the tool orientation in space is described. It's straight forward to understand that XYZ coordinates define a point in space but not as easy to understand how the three coordinates come next in a pose. Louis_bergeron helps him out here!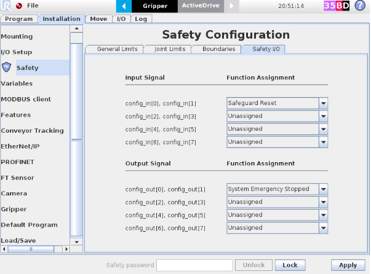 Our Product Expert Annick_Mottard shared her trick when configuring Robotiq's 2-Finger Gripper on a UR so that it loses its power when the e-stop button is pressed. Read more about it here.
A student on DoF was wondering if it's possible to extract a text file from a UR10. He will be measuring data from a complete cobot cycle and would like for a text file to be generated with these results. Take a look at matthewd92's suggestion!