How Easy it Is to Introduce a Robot: A Case Study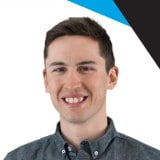 Introducing a robot can sometimes be scary for somebody who has never done it. However, there is a way to make it easy for you and your employees. Précinov based in Lévis, Canada has introduced a robot and used their CNC machine knowledge to program a KUKA industrial robot.
''Being accustomed to work with CNC machines, we are familiar with coordinate plans and programming, which we often do here already. So, the CNC knowledge connected well with the robot programming we needed to learn.''
Programming a robot is pretty much like programming a CNC machine. You have cartesian referentials, programming path simulators and tool orientations. If you are familiar with programming a CNC machine, trust me, it is way easier to program a robot.
In regards to Précinov, the programming of the start and drop points are down at each program start up. In order to do it correctly you need to train your employees to be able to do such tasks. Once your employees will be used to program a couple of points, you will then be able to run different parts in the same day just like Précinov.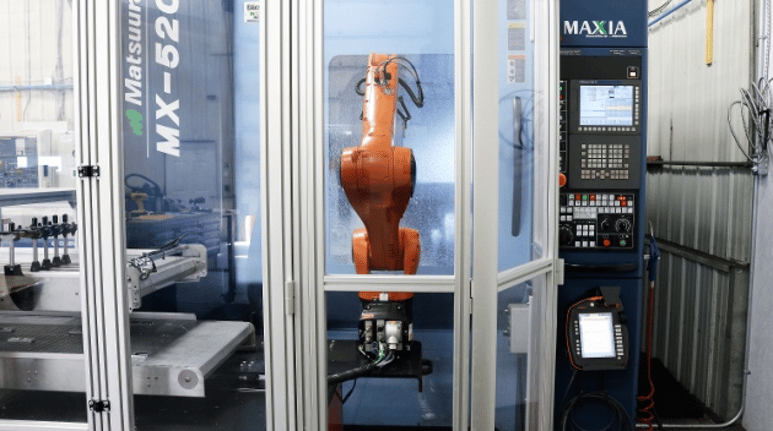 ''So the point is to have a robotic cell that does not add much time to set up, since we already have the setup of the part where we need to adjust the machines and make changes.''
Of course there are certain things you need to learn, but once you'll go through these different steps, you'll be a lot more productive and you'll be able to do many various things with your robot. As soon as this level of knowledge will be reached, introducing a new robot in your machine shop will result in a greater productivity and more time to do quality control as well as setups.

If you haven't read yet, you can read our previous article about why Précinov chose Robotiq's products.