Help Out the Pros With Their Robotic Integration Projects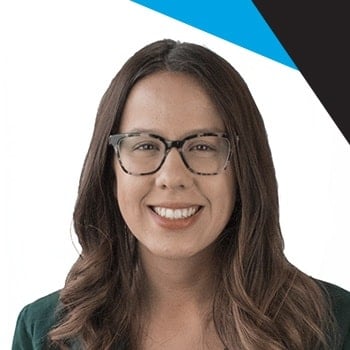 by
Amanda Lee
. Last updated on Jul 20, 2017 7:00 AM
Posted on Jul 20, 2017 7:00 AM. 3 min read time
What's happening on DoF this week? A Pro wants your help automating a sachet guiding process on a conveyor belt. A new program template is out enabling you to find, measure and locate the center of a part with the Force Torque Sensor. And don't forget to help Steven with his palletizing application. Learn more from automation Pros here!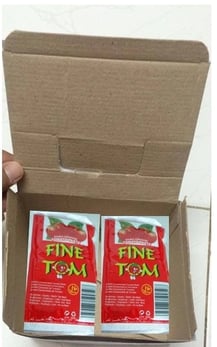 This week, abdeldayem5 wants to automate a process in his shop and needs your help! He explains that sachets come out randomly of a pasteurization tunnel on a conveyor. He then wants the robot to pick up these sachets from the conveyor belt and stack them into a box.
Is using a vision system the solution as Matthewd92 suggested? Or maybe using a new chute system as proposed by Mhowe? Let us know what you think in this new DoF discussion!


Another useful program template is now available for you to download! This one is used with the Force Torque Sensor allowing you to perform search instructions in the X, Y or Z axis of the tool to locate parts. Also this program template gives you the capacity to measure an object by using the Find function on both sides of it. Take a look at the video above to see the capabilities of the Force Torque Sensor while using this program template and start using it in your program right away!


Another interesting robotic project was shared on the community this week by Ssandberg. He has a robot picking up parts from a table but the table occasionally moves a few inches. He wants to know if there is a way to change the pallet reference without the need to teach the various pallet points once again. Anything to suggest to Steven?
Did we miss anything? Ask the Pros on DoF!