Dutch startup wins prestigious Launch Pad Pitch Competition @ Automate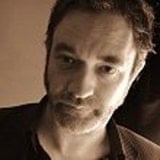 by
Emmet Cole
. Last updated on Apr 11, 2019 4:53 PM
Posted on Apr 11, 2019 4:38 PM. 2 min read time

A toothless gearbox developed by IMSystems offers advantages over traditional designs...
Dutch startup, IMSystems has picked up first place in the Launch Pad Pitch Competition at Automate 2019.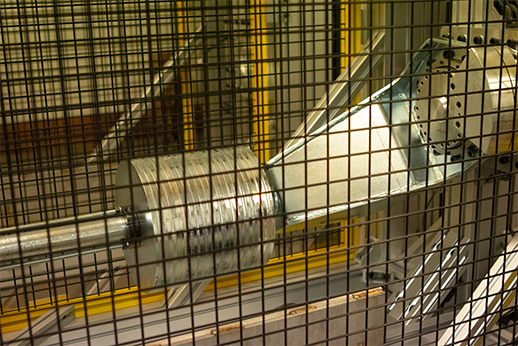 The Archimedes Drive liofting lifting 130kg (281lbs) at Automate 2019 Credit: Robotiq
The company's Archimedes Drive technology is an innovative toothless gearbox that promises several advantages over traditional designs, including low input friction (requires less energy for rotation), minimal backlash (provides "almost immeasurable precision") and backdrivability (which makes it safe for use around humans).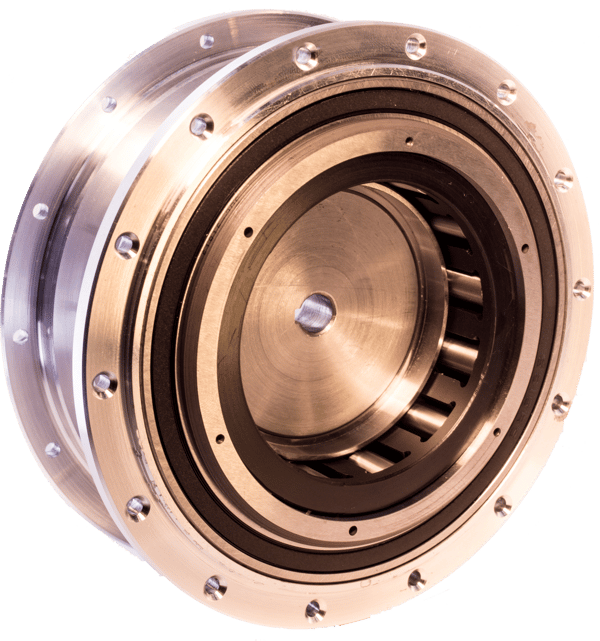 The prize-winning Archimedes Drive Credit: IMSystems
The Launch Pad Pitch Competition comes with a top prize of US$10,000, which the company plans to invest in further optimizing lifecycle testing of the Archimedes Drive and promoting its Archimedes Drive Development Kit.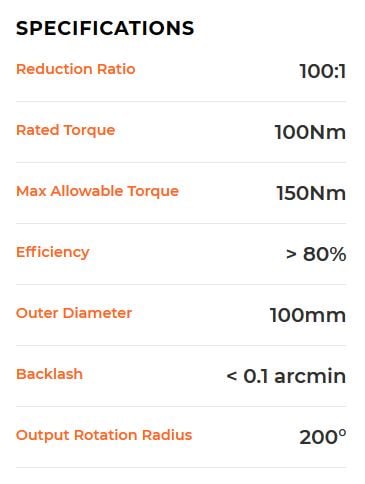 Credit: IMSystems
Via IMSystems:
Two of the world's biggest robotics manufacturers are currently working to incorporate the Archimedes Drive into their next generation robots. The initial production run of the Archimedes Drive will take place in parallel to these pilots, enabling IMSystems to accelerate the gear's incorporation into a wide range of applications.

Congratulations to the team at IMSystems on their win!
****
Next: Our last post from Automate 2019, w/ highlights of Day 4 and a recap of a great week at a great trade show!