Try the New FT 300 Force Torque Sensor Feature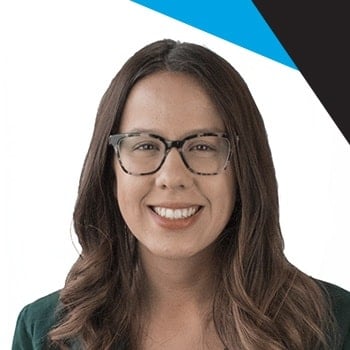 by
Amanda Lee
. Last updated on May 31, 2018 3:31 PM
Posted on May 31, 2018 3:16 PM. 3 min read time
What's happening on DoF this week?
We've just launched a URCap – beta version – for a new FT 300 feature!
Got a question about a vision system? We might just have an answer for you.
How would you carry SS screws from the screw dispenser to their final position?
Learn more from automation Pros here!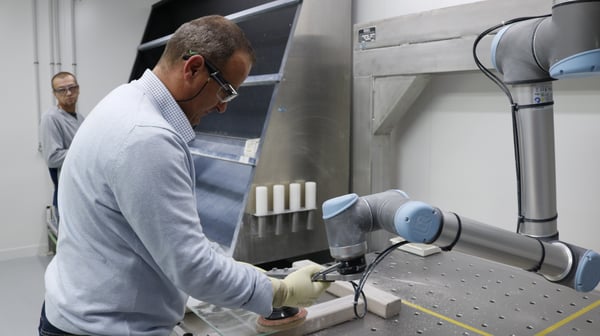 This week we are very excited to bring you a beta version of a new FT 300 feature! The latest update is a new URCap node that uses FT 300 data to apply predefined forces and/or torques on a path recording node. With this new version, the robot can also have a spring effect in desired axes.
Check out the beta version of the new FT 300 feature and download the Beta Quickstart guide here.
Thoughts on the beta? Don't be shy to tell us your feedback!
Everything you need to know about vision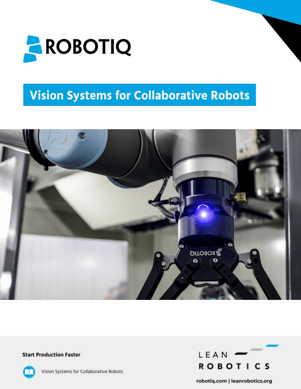 This week, Jason_g asked a question about the possibility of using a camera to distinguish between two or more defined patterns, and then having an action performed after a specific pattern is detected. Our integration coach David_Gariepy stated that this could be achieved with the Wrist Camera.
For all camera-related questions, this eBook is a great guide.
One of our team members, mathbelanger, is dealing with stainless steel screws and recently asked a question regarding the best way to carry SS screws from the screw dispenser to their final position. Do you guys have any ideas?