Day 1: What's Been Happening on #RUC2019 Online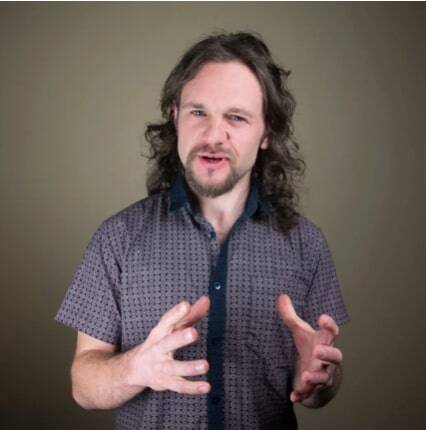 by
Alex Owen-Hill
. Last updated on Sep 18, 2019 9:54 AM
Posted on Sep 04, 2019 7:20 PM. 12 min read time
The #RUC2019 hashtag has been lighting up our social wall at this year's Robotiq User Conference. Here's what everyone has been saying, snapping, and sharing.
It's official! This year's RUC is becoming the most online-active Robotiq User Conference ever. Good job everyone! Keep it up at #RUC2019!
What has caused this flurry of online activity, I wonder?
Perhaps it's due to the prizes we've promised RUC 2019 attendees for great social posts...
Perhaps it's due to the incredible location of the RUC this year...
Perhaps it's because we're feeding the attendees so well...
... It's the prizes isn't it? Yes, I think it's probably the prizes.
Here are some of the stand-out posts so far.
We've had people who are here in Quebec and people watching live online.
Keep up the good work and keep posting to #RUC2019 everyone!